During the Incredibles 2 press event, we were able to screen Bao, the new short showing in front of Incredibles 2. We sat down with BAO filmmakers: Domee Shi (Director), Becky Neiman (Producer) and Rona Liu (Production Designer) to learn all about BAO.
I have come to love (and anticipate) the new short films that show at the beginning of Disney animated movies maybe even as much as the main film. I think these shorts are so amazing and an extra treat before the main presentation.
The newest Disney short is BAO.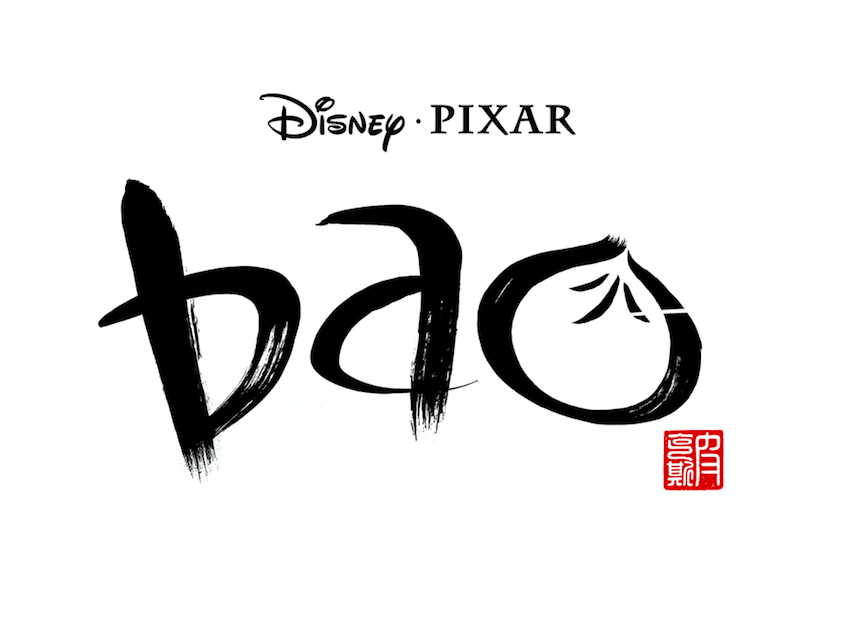 Bao was four years in the making. Domee Shi, Bao Director, shared with us how Bao came to be. She said it was inspired by her 'only-child' life, her love of food and her love of family. Being the only child, she was the "precious dumpling." Other inspiration came from observing the "China Town grannies."
While Bao is a little precious dumpling, Domee mentioned that Bao is the Chinese version of the gingerbread man. After watching the short, I can definitely make the connection.
What started off as a side project for Domee, eventually grew into this incredible short film. She decided that this short would revolve around her love of food and how you can show you care with food.
Can anyone relate? I know that this is definitely something I have felt growing up. Especially with my mom and grandma. They're always feeding us and making sure we have enough to eat. Even when you might already be full, they're pushing seconds. It's just a way to show they love us.
Bao brings together love for food, as well as love for family. You can see through Bao the struggle us moms have as we watch our little babies, our precious dumplings grow up. It definitely touched this mom's heart.
Through this short, you see little Bao growing up. We "aw" and maybe tear up during some scenes, we laugh at some of the "teenage" moments, and our heart hurts when we realize that none of our kids stay small forever.
Bao takes us through all of those mom emotions. They do an incredible job of taking us through the entire story and really directing our emotions. From the colors of the wardrobe and outfits to the warm, earthy tones in the kitchen. We're brought along on this mom's journey. Every detail is thought out and nothing put in the film was by mistake. They wanted the audience to feel safe, cozy, and loved like you would feel at mom's house. The team did an amazing job!
I love that Domee's mom was very much a part of the process of making Bao. She was even brought in to show cast and crew how to make dumplings. And side note, take a look at the recipe cards below for an extra treat!
[ngg_images source="galleries" container_ids="13″ display_type="photocrati-nextgen_basic_thumbnails" override_thumbnail_settings="0″ thumbnail_width="120″ thumbnail_height="90″ thumbnail_crop="1″ images_per_page="20″ number_of_columns="0″ ajax_pagination="0″ show_all_in_lightbox="0″ use_imagebrowser_effect="0″ show_slideshow_link="1″ slideshow_link_text="[Show slideshow]" order_by="sortorder" order_direction="ASC" returns="included" maximum_entity_count="500″]
It's incredible how much work is put into these short films. I hope you love Bao as much as I do!
Incredibles 2 is in theaters June 15!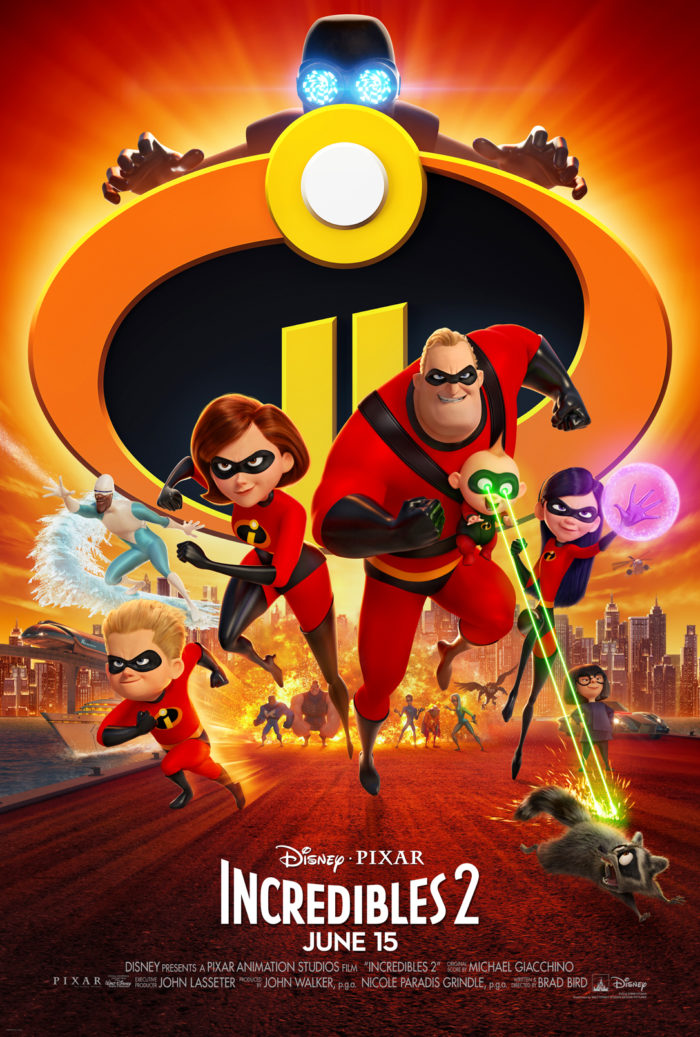 In INCREDIBLES 2, Helen (voice of Holly Hunter) is called on to lead a campaign to bring Supers back, while Bob (voice of Craig T. Nelson) navigates the day-to-day heroics of "normal" life at home with Violet (voice of Sarah Vowell), Dash (voice of Huck Milner) and baby Jack-Jack—whose super powers are about to be discovered. Their mission is derailed, however, when a new villain emerges with a brilliant and dangerous plot that threatens everything. But the Parrs don't shy away from a challenge, especially with Frozone (voice of Samuel L. Jackson) by their side. That's what makes this family so Incredible.
Like INCREDIBLES 2 on Facebook: https://www.facebook.com/PixarTheIncredibles/
Follow INCREDIBLES 2 on Twitter: https://twitter.com/TheIncredibles
Follow INCREDIBLES 2 on Instagram: https://www.instagram.com/theincredibles/
Visit the official INCREDIBLES 2 website here: http://disney.com/incredibles2
Buy INCREDIBLES 2 Tickets via Fandango here: https://www.fandango.com/incredibles-2-185805/movie-times
Related Stories:
Wheres my Super Suit?
Glen Keane Exhibition at the Walt Disney Family Museum
Pixar Fest at Disneyland Resorts
Tour of Pixar Studios
Tour of the Pixar Studios Archives
Costume and Design for Incredibles 2
Animating Incredibles 2
Why the Long Wait for Incredibles 2?
The Inspiration Behind BAO