Who's ready to chat about LEGO Star Wars: The Freemaker Adventures? Read on! #LEGOFreemakerEvent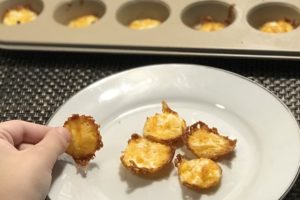 There's just nothing like the crunch of crackers or chips. These Keto Cheddar Crisps satisfy my need for crunch and they're really tasty!
Make sure you bookmark this page so you can reference back to see what is coming out when from the Disney and Marvel Studios 2017 Movie Line Up!