Thank you to Disney for sponsoring this post on the Walt Disney Family Museum Glen Keane Exhibition.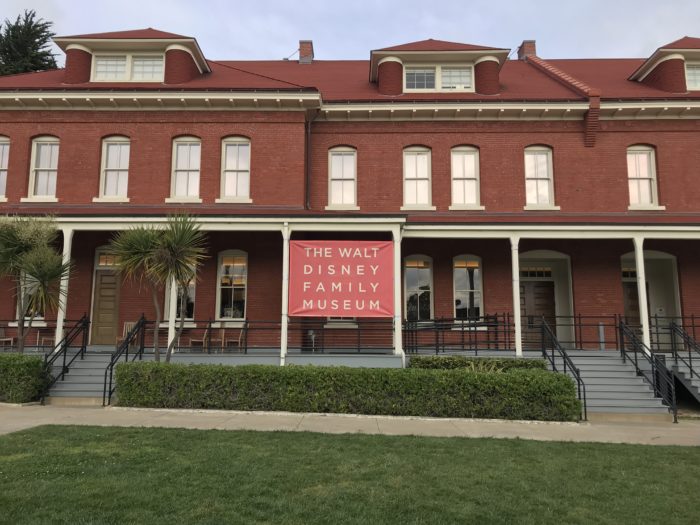 If you are ever in San Fransisco, The Walt Disney Family Museum is a must see. The museum tells the story, from the beginning, of how Walt got his start. So amazing!
Find animation, innovation, and inspiration in the remarkable life story of Walt Disney, the man who raised animation to an art, tirelessly pursued innovation, and created a distinctly American legacy that transformed the entertainment world. Located in the scenic Presidio of San Francisco, the museum is a 501(c)(3) nonprofit organization that features contemporary, interactive galleries with state-of-the-art exhibits narrated in Walt's own voice alongside early drawings, cartoons, films, music, a spectacular model of Disneyland, and more.
The first time I toured the Museum, The Art of Pinocchio exhibit was set up. That was an amazing exhibit. This time, we were able to take a self guided tour while the Glen Keane Exhibition is open.
Glen Keane is an American animator, author and illustrator. Keane was a character animator at Walt Disney Animation Studios for feature films including The Little Mermaid, Beauty and the Beast, Aladdin, Pocahontas, Tarzan and Tangled.
I am a huge fan of Glen Keane. You may recognize one of his most famous characters. Ariel is one of my favorites! I'm pretty sure I can sing every song in Little Mermaid by heart.
Explore The World of Glen Keane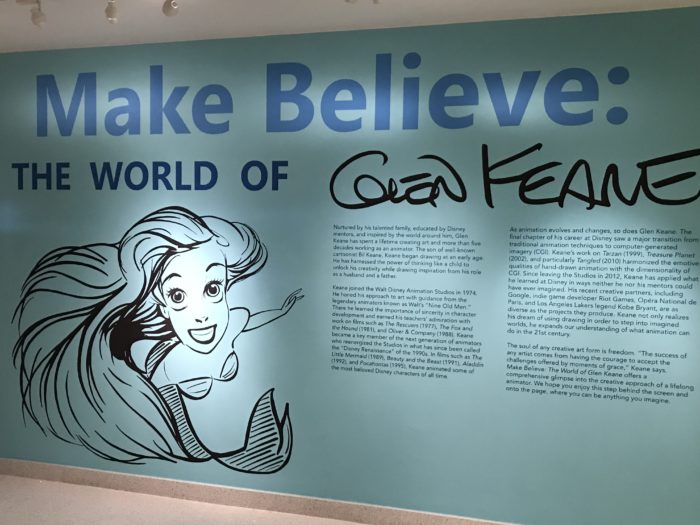 I do not have one artistic bone in my body so it's hard for me to wrap my head around the work that goes into these characters and this art work.
If you can't get there yourself, then I invite you to Explore The World of Glen Keane Exhibition with me. This will be nothing like being there in person but I hope you'll enjoy it.
Which are your favorites from Glen Keane?
Put The Walt Disney Family Museum on your bucket list and if you can, take in the Glen Keane Exhibition while it's open. You can find more information and get tickets on the Walt Disney website.
Have you already toured the museum? Make sure to let me know in the comments which is your favorite part. I took so many pictures but these are a few favorites.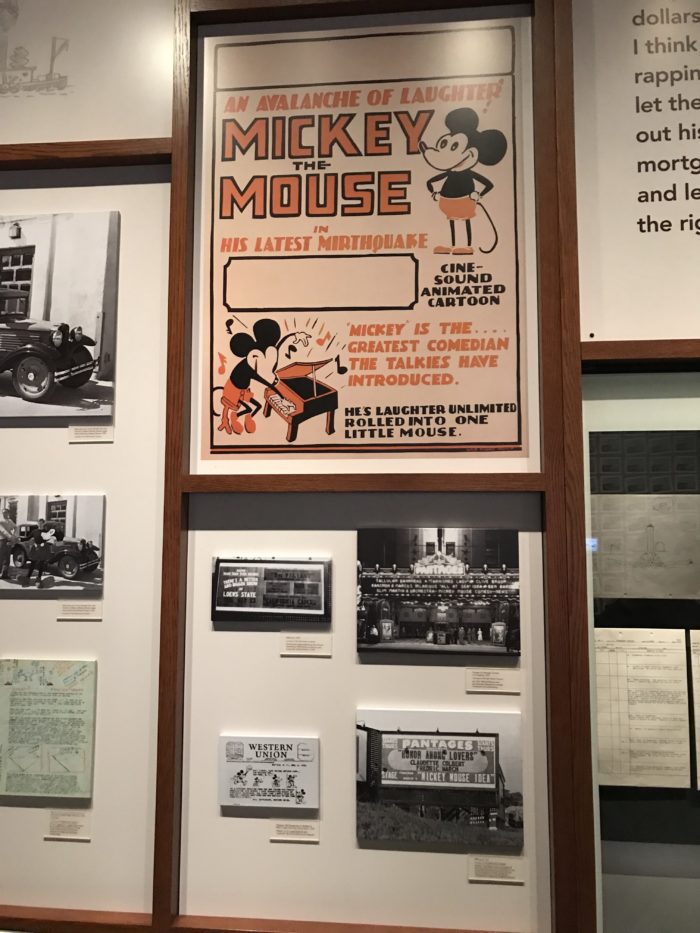 Being in this last room is very emotional but the tour takes you through a celebration of Walt's life. It is truly an experience.
The Glen Keane Exhibition is open now through September 8, 2018.