I have not been very good at getting these recaps published. It seems like it's always a "busy week" around here. Do you feel that too? There's just always so much going on and to juggle for us all, right?!
A lot of schools have started back already. That is so crazy. There's still summer left and I really want to enjoy it. We still have a big vacation coming up at the end of the month. I guess that will be our summer send off before we start back to school.
Well take a look at what was published on BMO4 last week and enjoy the rest of your summer!
p.s. Make sure to enter those giveaways! There are some great prizes being given away! 🙂
Entertainment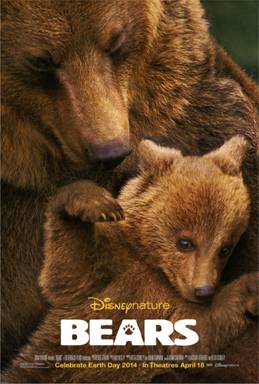 Giveaways
Etsy Love Giveaway $450 in Prizes – 12 Winners

Homeschooling
PowerMyLearning a Great Way to Learn

Reviews
Relax in a Kijaro All in One Hammock