Thank you to GOTRAX for sponsoring this post on the GKS Electric Scooter for kids. All opinions are our own.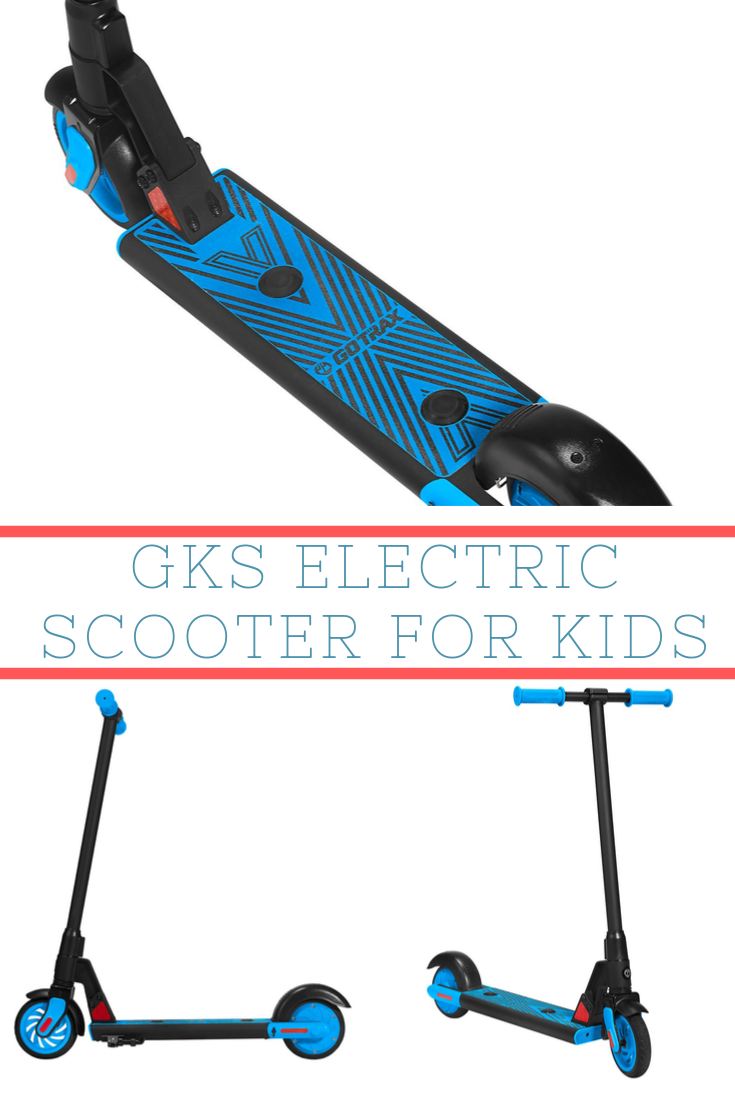 My kids have been loving the GOTRAX electric scooter for kids! My daughter likes to use it to get around the neighborhood when she plays Pokemon Go. It gets her moving around and gets her out of the house when we have beautiful weather.
GOTRAX electric scooter for kids
The GKS features 6″ solid rubber tires that absorb vibrations and make a glide effortlessly on cement or paved roads. It's reassuring to know that the GKS kids scooter is locked at a safe but fun 7.5 miles per hour. Plus, the compact 25v battery and 150-watt electric motor powers the GKS for up to 4 miles per charge. That means she can catch a lot of Pokemon before the scooter needs a recharge.
The GKS would be perfect for kids to use to get back and forth to school, too! It's available in 5 color combinations and has a lightweight frame to make it easy for her to carry to the street. It's one of the lightest electrical scooters available on the market at only 17.8 pounds.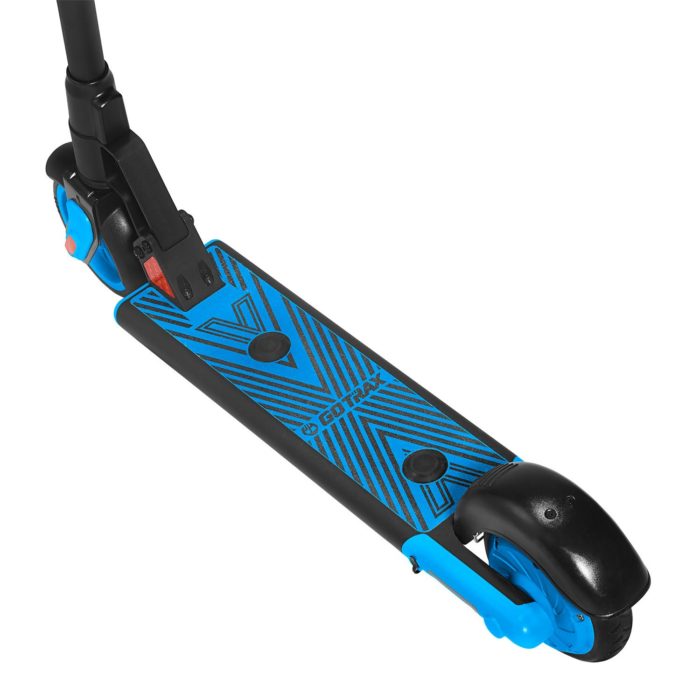 About GOTRAX Products
GOTRAX™ products can be found on many major marketplaces and retailers including but not limited to; Amazon, eBay, Walmart, NewEgg, Dunham's, and many independent dealers.

GOTRAX™ is committed to creating better and better products. We continually take customer feedback to redesign and improve them. All of our products come with a 90 day warranty and 14-day return policy.

As the world grows and cities become more and more consumed with cars and traffic, GOTRAX™ wants to provide the world with an environmentally friendly but efficient way to get to where you need to go.
We love our GOTRAX products. We also have the Hoverfly Hoverboard and the Hoverfly Cart. Everything we have gotten has held up so well. Kids can be rough and tough so when you spend any amount of money on something, you want it to last. GOTRAX has been awesome!
These would make incredible gifts for the holiday so make sure you check them out!