Disclosure: I receive free product in order to evaluate and comment on my experiences on the Medifast Program. Medifast products and the Medifast Program are not intended to diagnose, treat, cure, or prevent any disease or illness. Any medical improvements noted while on the program are related to weight loss in general, and not to Medifast products or programs.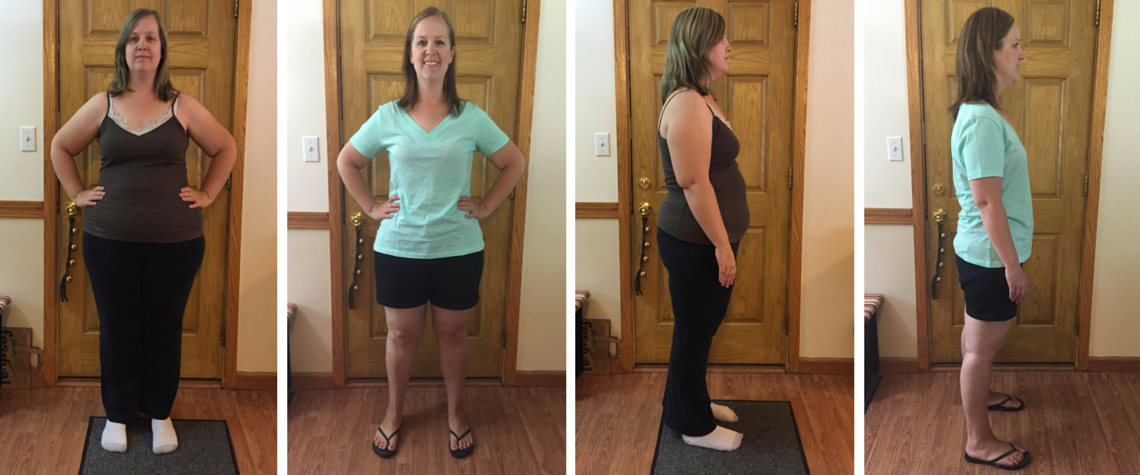 What Weight is on Your Driver's License?
Great realization today… You know how people lie about their weight on their drivers license?? Maybe you haven't ever done it but I sure wasn't going to reveal my actual weight. Even the weight I put on there was something I didn't want to reveal.. but it was better than my actual weight at the time.
I am in a Bariatric Support Group on Facebook and another user posted how she now weighed less than what her drivers license said she weighed. I never thought of this until she brought it up but now, I do too!!!
My license has my weight from maybe junior year of high school. I've been up and down over the years but always above that weight. Now I can finally say I'm LESS than what my DL says!!! I still struggle with body image but love little ah ha moments like this. And being able to see side by side pics is awesome!!
If you start a weight loss journey, take pictures along the way. You'll be so glad you did. It's a great reminder of where you started, how far you've come and motivation to never revisit.
Interested in trying out Medifast for yourself?
Medifast has some deals for you! If you use my code, MOMOF415, you can receive $15 off an order of $150 or more. Or, use code MOMOF428 to receive 28 free meals (a $67 value!) with your purchase of $250+.
Limit one per customer. The MOMOF428 code is limited to new customers only and not valid with prior purchases, Medifast Advantage, or any other promotions or discounts.
See website for complete details on program and discounts. Consult your physician before beginning a weight-loss program.