Disclosure: I receive free product in order to evaluate and comment on my experiences on the Medifast Program. Medifast products and the Medifast Program are not intended to diagnose, treat, cure, or prevent any disease or illness. Any medical improvements noted while on the program are related to weight loss in general, and not to Medifast products or programs.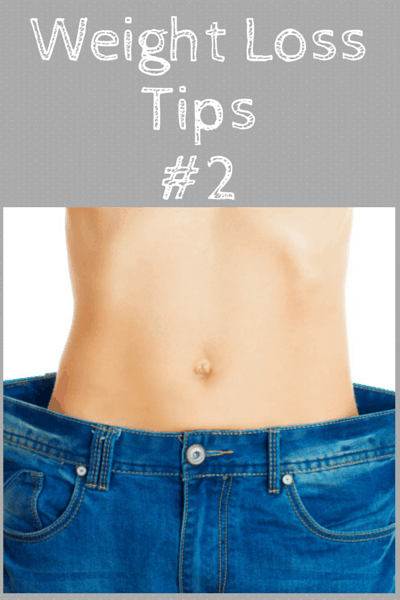 Does your wardrobe consist of a variety of different sizes? Sizes for all those different phases in your life? I have a few sizes. Especially in my pants. There were my 'skinny' pants and my 'fat' pants. I have a huge bucket of pants that I grew out of. Sadly. However, now that I'm losing weight, I'm delighted to fit into them again.
My 'fat' pants are now hanging off of me and need to be retired. BUT.. I'm going to hold on to a couple pair of them. Just to remember.
So my weight loss tips #2 is …
Keep all of those sizes. If you have room to store them somewhere that is. I am so glad that I kept those pants that no longer fit because now they do. I had a goal to fit into them again and now it's a reality. I love that I have clothes that I can fit into when my current clothes are now too big.
Once my 'skinny' pants are too big, then I will go out and buy a new wardrobe donating all of those sizes that no longer fit. I will always keep at least 1 or 2 of those 'fat' pants. It will be great to see how far I've come and what I've lost. What a great reminder to keep it off.
So weigh in…
This week I only lost 1 lb and am now down to 212. Only 1 lb but it is a loss and hey, I fit into my 'skinny' pants. 😉
Do you save your different sizes?
Interested in trying out Medifast for yourself?

Medifast has some deals for you! If you use my code, MOMOF415, you can receive $15 off an order of $150 or more. Or, use code MOMOF428 to receive 28 free meals (a $67 value!) with your purchase of $250+.

Limit one per customer. The MOMOF428 code is limited to new customers only and not valid with prior purchases, Medifast Advantage, or any other promotions or discounts.

See website for complete details on program and discounts. Consult your physician before beginning a weight-loss program.