Disclosure: I receive free product in order to evaluate and comment on my experiences on the Medifast Program. Medifast products and the Medifast Program are not intended to diagnose, treat, cure, or prevent any disease or illness. Any medical improvements noted while on the program are related to weight loss in general, and not to Medifast products or programs.
How is your weight loss going? Are you hanging in there, sticking to it? It can be rough. We all have our moments. We'll hit our plateaus, we'll feel like giving up, we'll have a bad eating day, etc etc. It happens to us all.
Since we're all in the same 'boat,' let's look at some weight loss tips.
This week's weight loss tips is…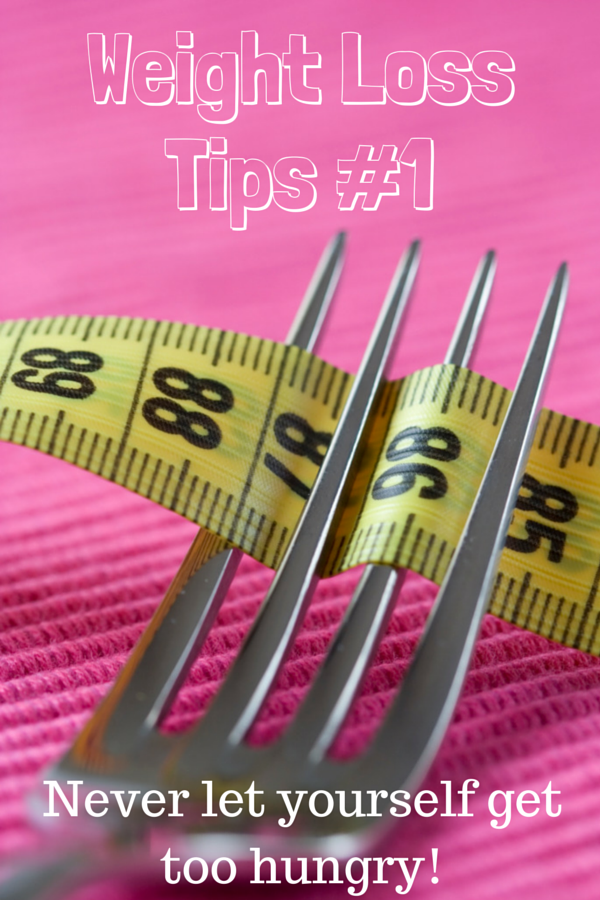 Never let yourself get too hungry. This is a big one for me. If I'm already hungry, I'm liking to eat everything and anything in sight. So it's so important to make sure you're eating smaller amounts more often. Keep your stomach full and your body energized.
Also, if you're working out, make sure to plan ahead. Bring with plenty of water and a protein snack for after your workout. I'm always hungry after my workout so having the right choices available to me, really helps. Plus, your body needs that protein to recover.
So how much have I lost this week? I have lost another 2 lbs bringing my current weight to 213!! I'm getting there. Excited to hit the 100s sooner rather than later! 😉
Here's to a great week!
Interested in trying out Medifast for yourself?

Medifast has some deals for you! If you use my code, MOMOF415, you can receive $15 off an order of $150 or more. Or, use code MOMOF428 to receive 28 free meals (a $67 value!) with your purchase of $250+.

Limit one per customer. The MOMOF428 code is limited to new customers only and not valid with prior purchases, Medifast Advantage, or any other promotions or discounts.

See website for complete details on program and discounts. Consult your physician before beginning a weight-loss program.