Disclosure: I received one or more of the products mentioned below free of charge to facilitate this review, as always, all thoughts and opinions are my own!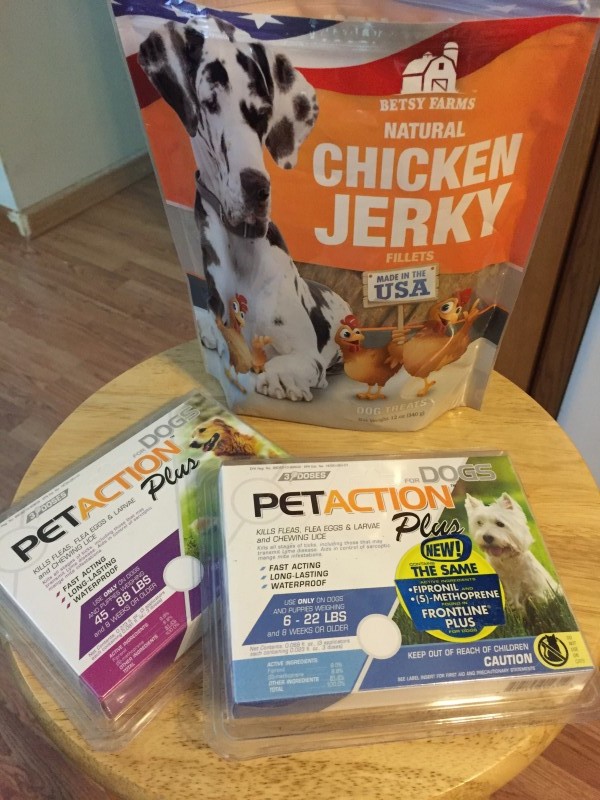 Being a pet owners comes with some awesome perks. Unconditional love, fun play time, and furry cuddles. It also comes with some great responsibility. Although a pet to us is another member of the family, to a pet, you are their whole world. You are the one that makes sure they are fed daily, bathed, played with, and loved every day of their lives! So making sure your pet is healthy, happy, and well taken care of is super important. You want to make sure you have the best brands in the pet care industry out there and at your doorstop. That's where products from True Science come in!
What is True Science?
True Science is a pet product company that believes in producing affordable dog and cat products, all made in America. True Science is well-positioned to capitalize on the global trend toward pet health and wellness. Their brands cover many categories, including pet prescription medication, over-the-counter flea and tick treatments, pet supplements, and pet treats. What True Science does as a company is founded in their love of pets. They partner closely with veterinarians, pet experts and researchers to provide state-of-the-art products to improve pets' lives. They believe that quality care for pets shouldn't only be accessible to the privileged few, but should be widely available. That's why True Science offers a line of products under its VetIQ® brand that provides the same level of quality veterinarians recommend, at a price consumers can afford.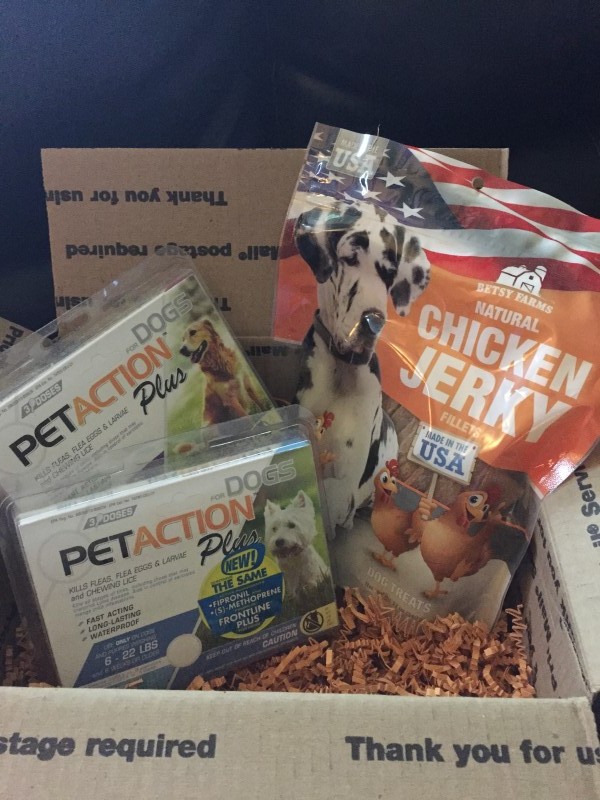 This month I was able to check out 2 great products from True Science for my 4 legged family members. The first was the Petaction Plus Flea treatment and the second was the Betsy Farms all natural chicken jerky. Both of these products were top of the line, and perfect for my dogs!
I love knowing that every product from True Science was hand picked and approved. Makes me feel good about using and giving these products to my very precious dogs.
So what did the dogs think of True Science?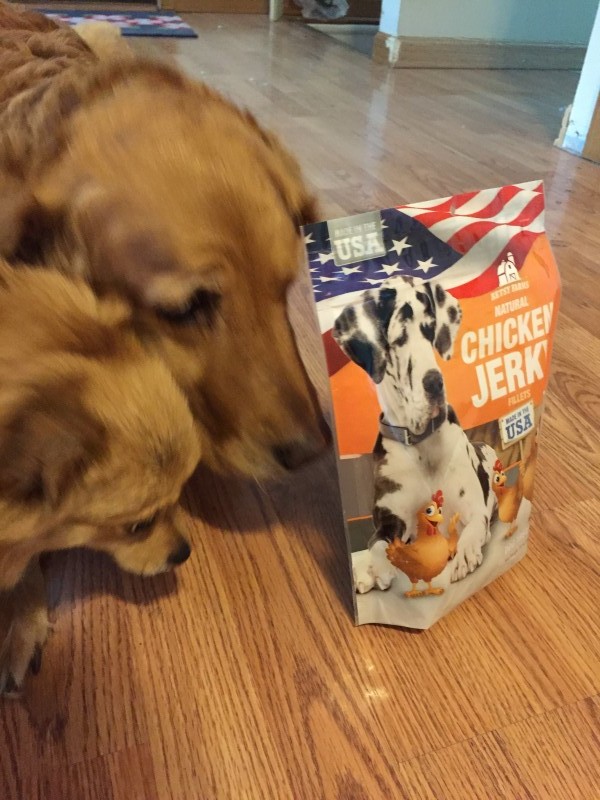 Well, let's just say, there were no complaints over the Betsy Farms. Maybe a little fighting over who got a piece first, but no complaining for sure!
Visit the True Science Website to check out all the things they have to offer for your furry friends today! Want to try Pet Action Plus? Save $3 with this coupon!