Thank you prAna for sending a couple cozy winter tops from your sustainable clothing brand. These items are for review purposes and all opinions are my own. Read on for a 15% off coupon code.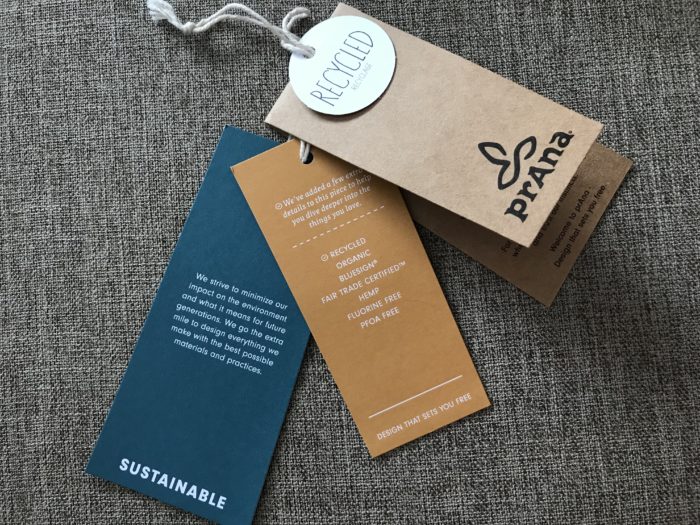 Ok, ya'll.. it is COLD up here! Per normal in Wisconsin, it feels like we skipped fall and jumped right in to winter. It's cold, blustery and we already have snow on the ground. Yes, it's November but the cold weather and snow still come as a shock to me.
If you haven't already, it's definitely time to put away those warmer weather clothes and get out your winter gear. When temps turn colder, I love pulling out my fuzzy, cozy, warm sweaters and sweatshirts. There's nothing like the warm feeling of a big fluffy top. It's just comforting.
I am loving the Permafrost Half Zip in Coal from prAna.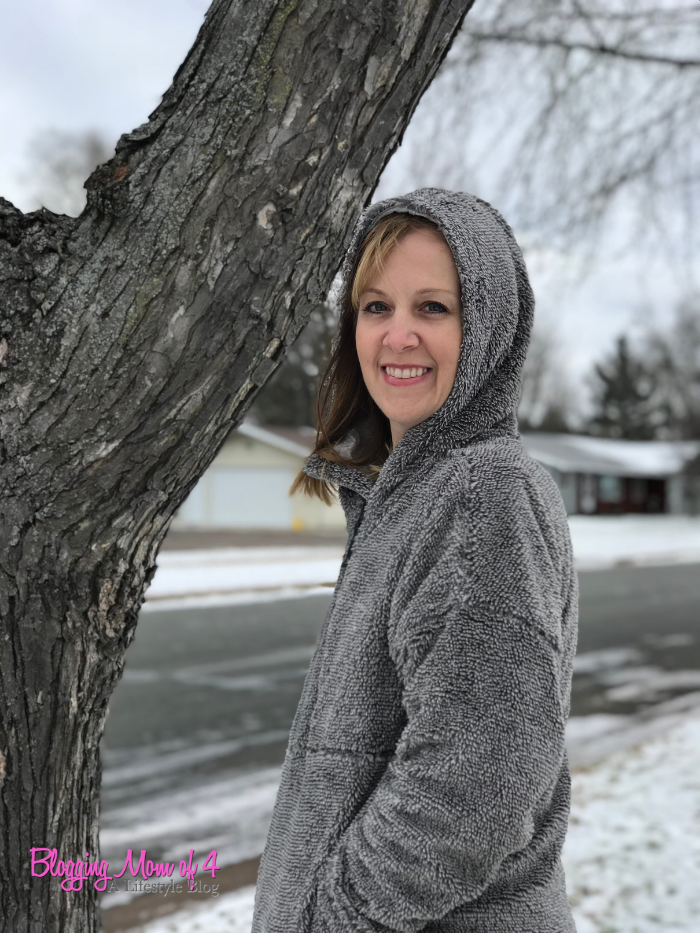 It is exactly what I'm looking for on these cold, blustery days. It's like wrapping up in a big blanket. Not only is it warm and comfy, I can feel good about how it was made since it's made out of 100% Recycled Polyester.
prAna is a sustainable brand that uses organic cotton and recycled fabrics and aims to help the planet.
What is Sustainable Clothing?
The clothes we wear tell a story. From the fields where our organic cotton and hemp are grown, to the beaches where plastic bottles are harvested, to the chemicals that need to be managed upstream, to the safety and well-being of the people assembling our clothing, there is a rich and inspiring story built into each and every piece we create.

Ultimately, sustainable clothing respects the planet and its people.

When you choose to invest in a piece of our clothing, you are propelling the sustainable clothing movement forward. You are casting a vote for social and environmental responsibility, for transparency, for a fundamental change in the way clothing is made.

This is our environmental heritage and it's been this way from the beginning. Simply, sustainability is part of our DNA.
Equally amazing is the Frosene Top in Mulled Wine.
I love how versatile this top is while still awesomely comfortable. It is made from an Organic cotton/Tencel ® blend cozy slub jersey. It feels amazing on.
This is a standard fit, featuring a crew neck with cross front hem detail. The back is adorable with yoke box pleat.
These are just two styles. Head over to prAna and check out all of their products. Find something you love and have to have? Save 15% off prAna when you shop online. Just enter code WPDWF18 at checkout.
What is your favorite sustainable clothing product from prAna?