Thank you to PeachSkinSheets for participating in our Summer Product Guide and for sponsoring this post on an easy summer bedroom makeover. All opinions are my own.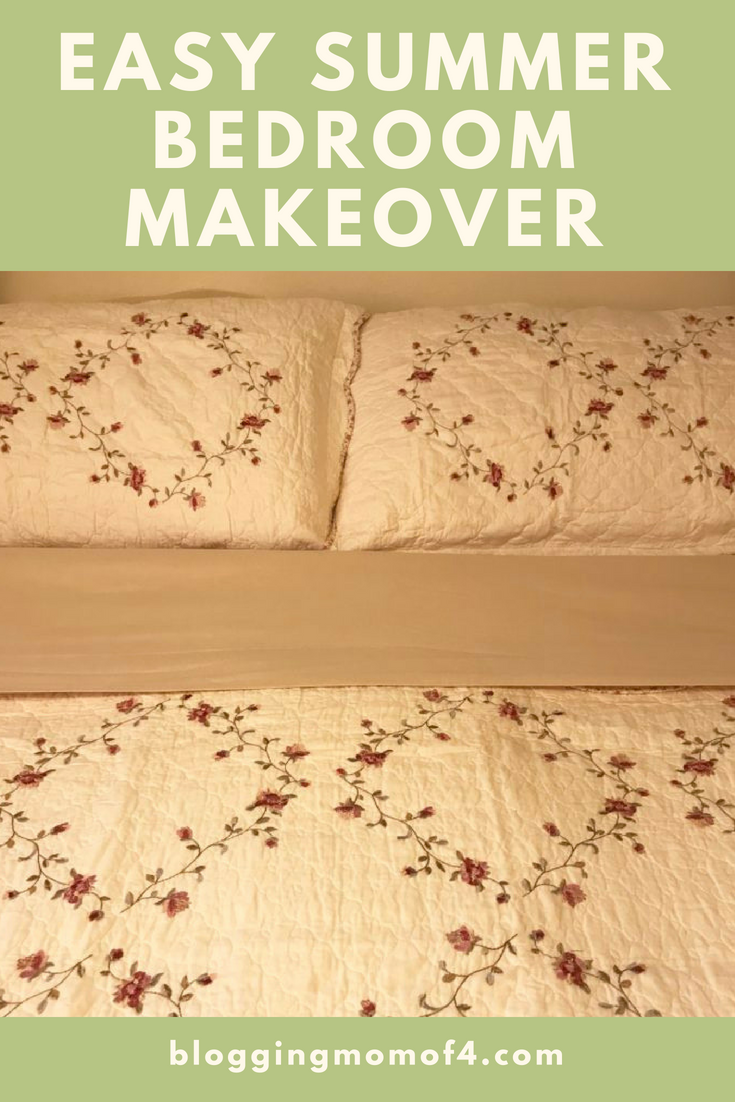 I don't know about you but I LOVE summer! It's the best time to connect as a family, go on adventures, and maybe even get some R & R on vacation.
Where's your favorite summer vacation spot? Mine would have to be anywhere near the ocean. The sandy beaches and blue water, the sound of waves crashing on the shore. It's the best! If I could live right on the ocean, I definitely would.
Since a summer vacation isn't always in the books, I've decided to attempt to create that vacation type feel right at home. Wherever your favorite vacation spot is… maybe it's any luxury type resort, up in the mountains, relaxing at a bed and breakfast, or on a sandy beach. You can easily have a summer bedroom makeover to re-create that vacation feel.
Summer Bedroom Makeover
First things first. Any summer bedroom makeover MUST start with PeachSkinSheets. These sheets will make you feel like you're sleeping in a luxury resort bed. I love my sheets and now won't sleep in any other.
The Original PeachSkinSheets are GREAT for hot sleepers! Breathable, ultra soft, anti-pill and anti-snag bed sheets featuring thermal control and moisture management properties…warm sleepers stay cool, and cool sleepers stay cozy. The durable athletic grade performance SMART fabric wicks away moisture to keep you drier and more comfortable. Best of all, they have a luxurious 1500 Thread Count softness with a brushed PeachSkin finish on both sides. Available in Split King, Cali King, King, Queen, Full, Twin and XL Dorm Twin and XL Dorm Full.
Prices start at $55 so you can get that summer bedroom makeover without having to spend a lot. There are always 2 Colors of the Month priced at $55 for any regular size set and $75 for Split King. Regular sale price is $79.95 for any size set while Split King/Adjustable Bed specialty sizes are $99.95.
Next, decide on what theme you want for your summer bedroom makeover. If you're going beachy, start with a neutral color comforter, bedspread or quilt and then add some pops of color. There are plenty of accessories that you can add. Maybe a few throw pillows or some beachy decor.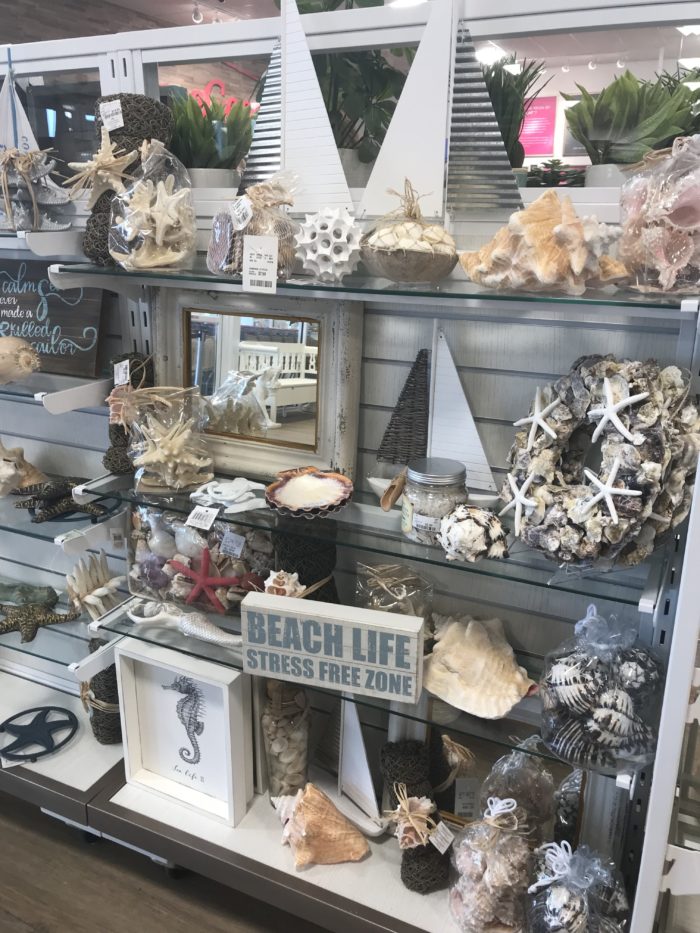 PeachSkinSheets makes it easy to match your sheets to your decor and theme. If you're not sure which color sheets will match or which to choose, try out their free swatch program.
I couldn't find a perfect beachy type bedspread that I liked so for my bedroom makeover, I went with luxury feel. I started with the almond ivory PeachSkinSheets and then added a nice lightweight neutral color quilt. It makes me feel like I'm sleeping at a cozy Bed and Breakfast.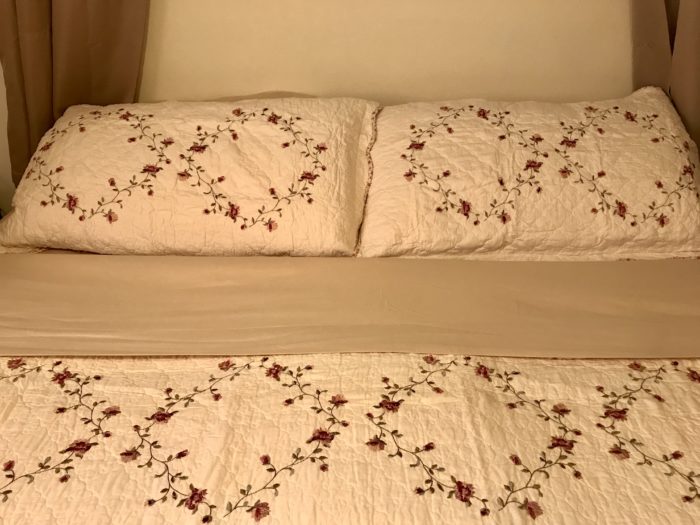 Creating a summer bedroom makeover with a vacation type feel can be super easy. Sometimes it's just as easy as switching out the color of sheets and getting a new bedspread. Or just adding a pop of color with throw pillows. Just always remember to start with PeachSkinSheets.
They have Lily's stamp of approval. 😉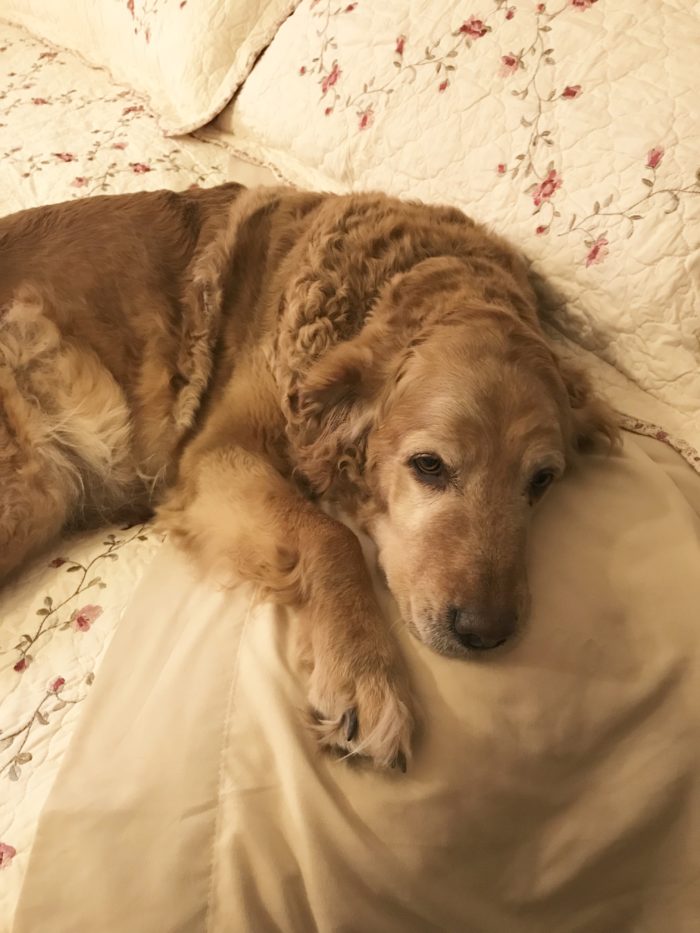 What do you think? What theme will you go with for your summer bedroom makeover and which color PeachSkinSheets would you choose?
Visit PeachSkinSheets on Facebook and follow on Twitter:
Facebook: https://www.facebook.com/Peachskinsheetscom
Twitter: https://twitter.com/PeachSkinSheets