Thank you to TeachMy for offering Screen Free Gift Options for the holidays and for participating in our Holiday Product Guide. All opinions are our own.
The holidays are just around the corner. Can you believe it? It's time to start making our gift lists and thinking about the best gift ideas. And if you're like me, you may be looking for great screen free gift options. Take a look at these ideas from Teach My.
First off, introducing the newest product to the Teach My Line:
Screen Free Gift Option 1 – Teach My Toddler Bathtime ABC's Learning Set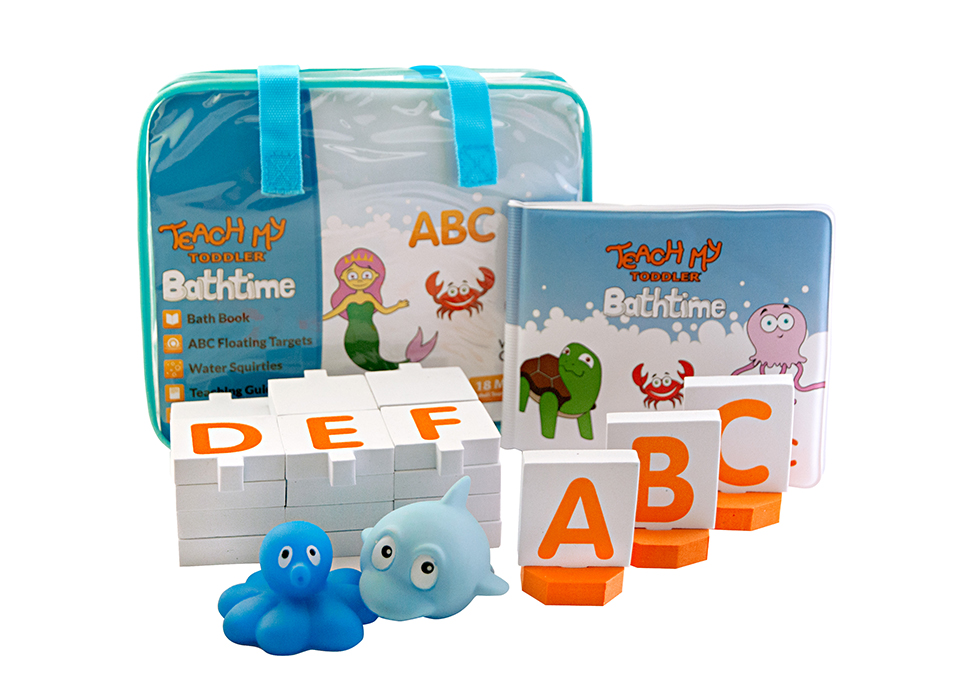 Teach My Toddler Bathtime ABC's Learning Set

Teach My Toddler Bathtime ABC is amongst the newest bath toys for toddlers. The set introduces your toddler to 26 alphabet letters in an educational way, making learning fun. The set has a coordinated bath book, foam letter targets and water squirtees to make an alphabet game. Teach the basics during bathtime by squirting alphabet letter targets with your toddler. Teach My Toddler Bathtime ABCs makes toddler bath tub time, both fun and educational. Busy parents can use screen-free tub time as a place to teach the basics – Give your child an early head start in just 20 minutes a day!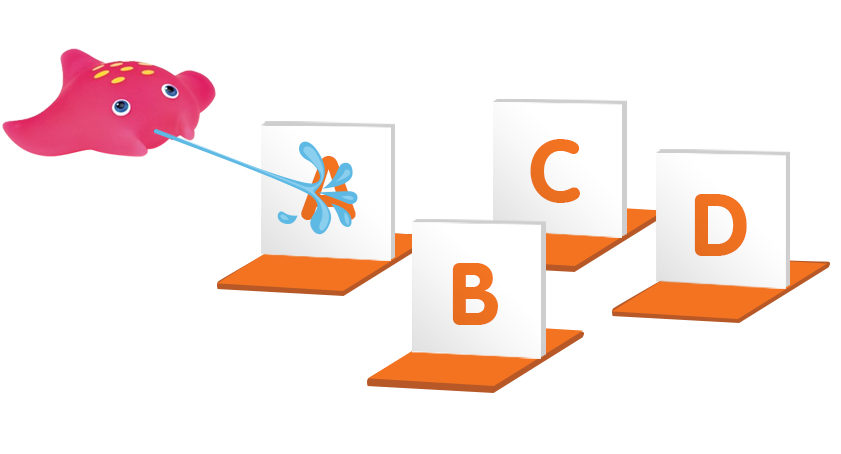 How cute is this? I love that Teach My makes learning fun. They are always encouraging learning through play even in the bath.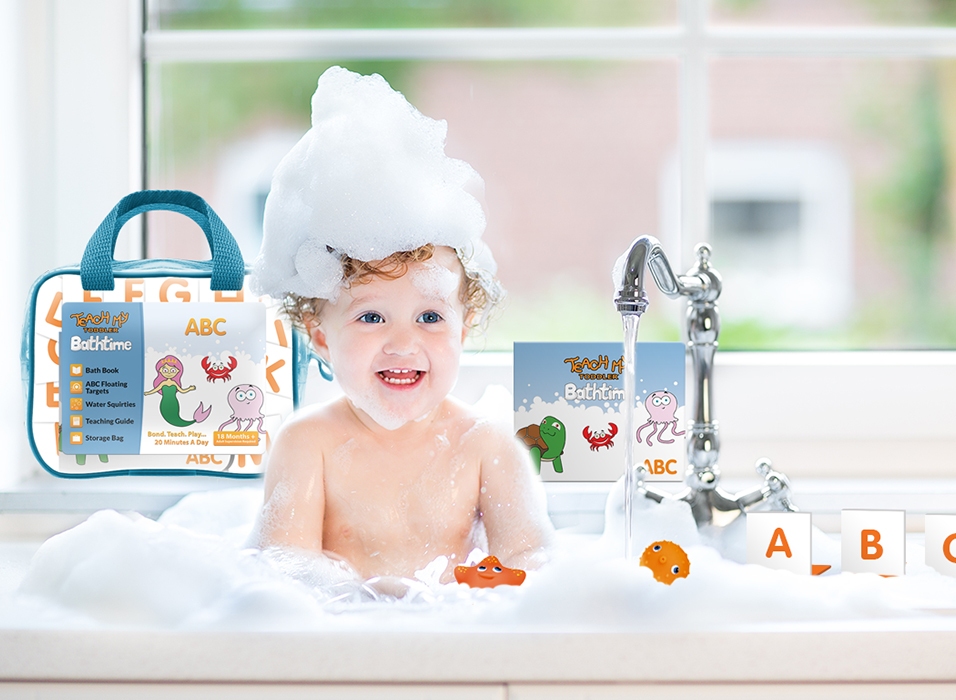 Screen Free Gift Option 2 – Teach My Baby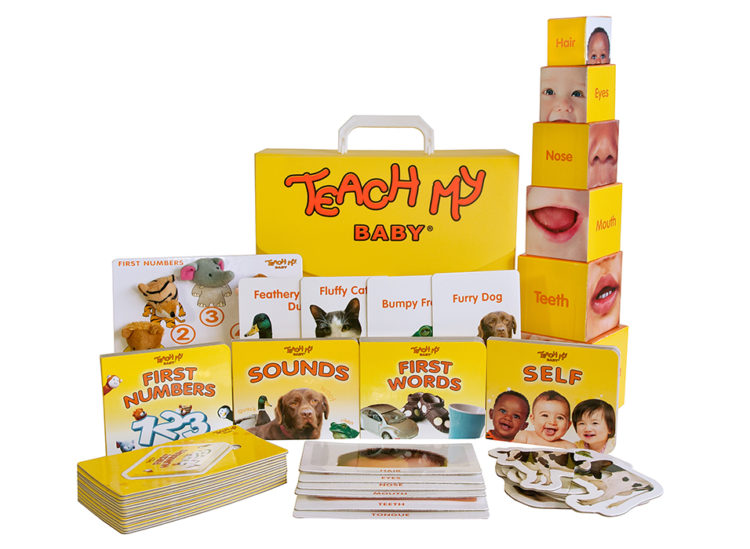 Teach My Baby Learning Kit – Deluxe Version

Teach My Baby is the multi award-winning all-in-one learning kit for babies 6 months+. Full of activities for infants and babies as well as screen-free, the kit has everything necessary for teaching baby the basics! Teach My Baby is divided into four sections to teach babies – First Words, First Numbers, Self and Sound & Touch. From finger puppets and books to blocks and puzzles, the kit is full of learning toys for babies that will give your mini scholar a head start. Teach My Baby promotes fine motor skills, hand eye coordination, parent-child interaction and self-esteem.

The Deluxe Kit Contains:

First Words Learning Set
First Numbers Learning Set
Self Learning Set
Sounds & Touch Learning Set
Teach My baby is perfect for baby's first holiday gift! When children can learn through play, you are truly giving the gift of learning. Instilling the love of learning early on is so important.
Teach My has plenty of screen free gift options for baby on up to kindergartener. Gifts that they will love to receive, have fun playing with, AND be learning at the same time. Check out our past Teach My reviews and then head over to the Teach My site to check out the full product line.
Have you tried any Teach My products? Let me know in the comments below.