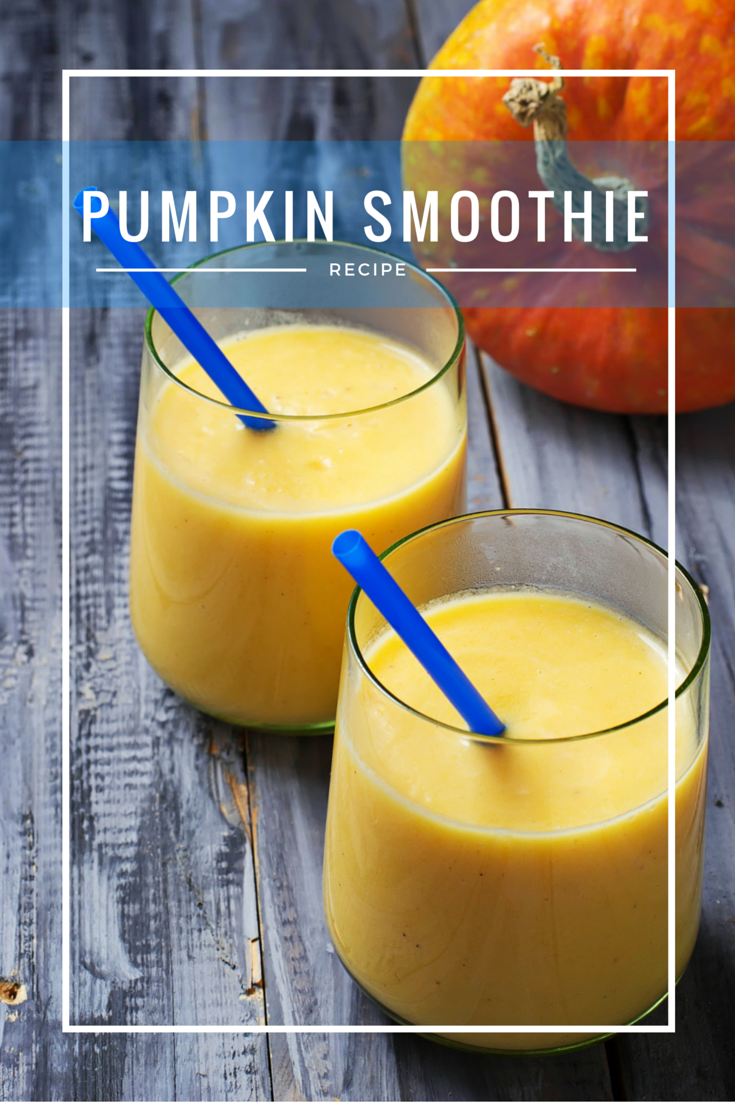 Fall is starting to make an appearance in the midwest. We're still having some bouts of summer weather but I think I'm ready for an actual fall. I'll miss the warm weather but there's nothing like getting out the jeans and flannel shirts or sweatshirts. And fall also brings out everything pumpkin.
I've already been enjoying Pumpkin Spice Lattes and pumpkin spice fragrance for the home. Now to bring the pumpkin to my protein shakes. I LOVE the shakes from Evolv. I look forward to them everyday. I could get by with drinking the same chocolate shake everyday but why not switch it up?!
This Pumpkin Smoothie Protein Shake Recipe is very easy to make. I use the base of the Evolv shake and then add in the additional pumpkin flavors. Give it a try!
Pumpkin Smoothie Protein Shake Recipe
Ingredients
1 cup ice
1 cup Almond Milk
2 scoops Evolv Vanilla Shake
1/3 cup pure pumpkin puree
1 tsp pumpkin pie spice
1/2 tsp vanilla
1/2 banana (optional)
Directions
Blend together and enjoy!
I use a the Magic Bullet for all of my single serve shakes. It works great!
Additional notes on Evolv. I've been using Evolv products for two plus months. In that time, I've lost 2 additional pant sizes and 15 lbs. I've also had more energy and less aches, pains and discomfort. Evolv has some fantastic products that help in three areas: nutrition/weight loss, stress/energy and inflammation. I encourage you to take a look. If you have any questions, feel free to comment below or send me an email.