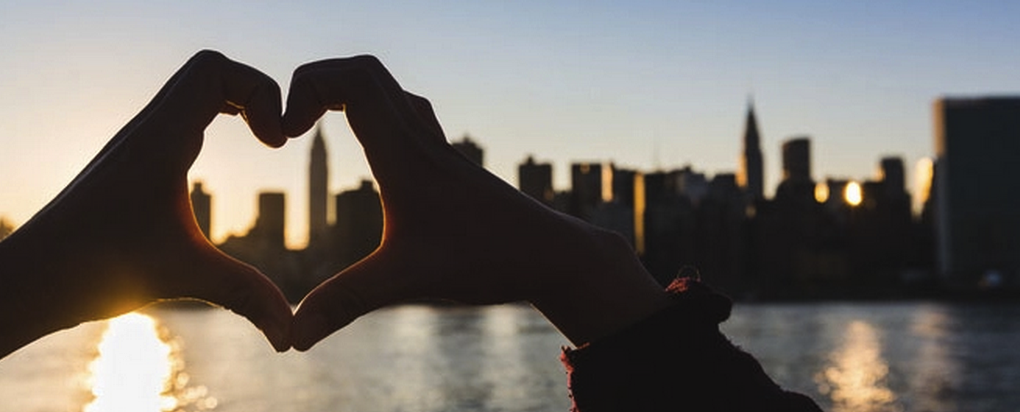 Planning to travel to New York City this Summer? There are so many great places to visit and enjoy, but maybe something off the beaten path might be more up your alley. I'm thinking of the perfect date night with just me and my husband. I found some wonderful ideas when it comes to date night.
Vimbly offers some great opportunities to make the most of your time in the city. Whether you are looking for date night excitement or eating some delectable cuisine, find it all in one spot. No need to call and make reservations at each place, but rather make all the arrangements online. How easy would that be? I'll tell you. When I created my perfect date night in New York City, it was simple to locate our favorite foods and interests to make our night spectacular.
There were so many options available for a memorable date night in New York City. If you are so inclined, there is even the option to be trapped in a room with a zombie. Seriously! I'm sure there are plenty of people who would opt for that date night. But, I'm not quite that adventurous.
Here are some of the great ideas I have planned:

Twilight Sail
Manhattan by Sail
On this Twilight cruise, it'll feel like New York City is the center of the world. Experience the sight of twilight resonating from the city skyline. You'll have a full bar at your disposal offering a variety of choices available for purchase. Drink in the refreshing breeze as it smoothly presses against your face. Watch night fall on the city as the sun sets behind the Statue of Liberty and embrace views of Manhattan like never before.
Dessert Walking Tour: Cupcakes, Cookies, and Gelato
Follow your expert foodie guide on a walking tour through beautiful Greenwich Village in Lower Manhattan. Head first to Baked by Melissa, whose signature tie-dye cupcake is a favorite among locals. After your first tasting here, walk to Crumbs Bake Shop, which makes more than 50 delicious varieties of cupcakes daily, including a gourmet chocolate cupcake. Delight in an indulgent sample before heading to Amorino, a dessert shop that specializes in gelato, and also serves decadent chocolates, creamy milkshakes, and fresh-baked waffles.

Then, continue to Molly's Cupcakes, where you'll design your very own cupcake! Pick a cake flavor, choose a frosting and then dress it up with tasty toppings. Your customized cupcake will be made right in front of you. Afterward, visit Milk & Cookies, one of West Village's cutest bakeries. You can try one of their cupcakes or one of their signature cookies instead.

No cupcake tour would be complete without a trip to one of the most famous bakeries in NYC, Magnolia Bakery. Savor their red velvet cupcake – a delicious way to end your tour!
Classic Italian
Miette Culinary Studio
Capped at around 12 students per session, this small and intimate cooking class is designed for anyone who wants to cook, whether you're a beginner or a more experienced home chef. Expand upon your skills and knowledge in a relaxed setting under the guidance of an expert chef, as you learn new hands-on techniques, and gain confidence in the kitchen. Working with fresh seasonal farmers' produce and other healthful ingredients, you will prepare a delicious gourmet meal of tomato basil bruschetta, stuffed tomatoes with rice and parmesan, gnocchi di Spinaci with ricotta, roasted stuffed pork tenderloin with dried fruit, polenta, and green peas. End your culinary experience with a sit down dinner and finish on a sweet note with homemade raspberry sorbet. You'll even receive a recipe packet and Miette canvas tote to bring home and recreate these delicious recipes over and over again. Bon appetit!
These are just a few of my ideas for a perfect date night. There are so many more to choose from, so you aren't limited at all! Head over to Vimbly and see what's available in your city!