This is a Sponsored post written by me on behalf of Carton Smart for SocialSpark. All opinions are 100% mine.
I've always loved my mom's cooking over the Holidays. She always says that she just opens a can and puts everything together. Her cooking is not neccarily made from scratch but it is homemade and so good. You should see her recycle bin, though, after she's done. It's full of cans.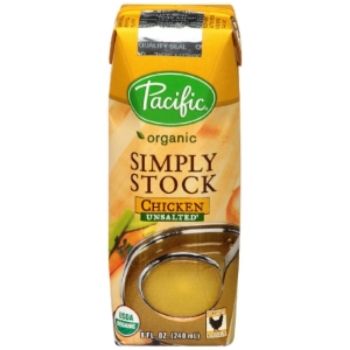 Have you seen the Tetra Pak Cartons in stores?
This holiday season, Tetra Pak wants to inspire people to make small, smart decisions when cooking for their families and stocking their pantries.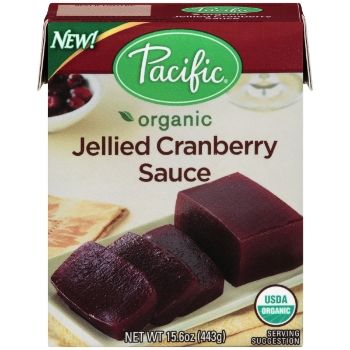 Why Tetra Pak cartons are pantry stables for those that enjoy living smart:
• Tetra Pak® cartons are made of 70% paper, a renewable resource, from selectively harvested, re-grown trees that are FSC-certified (Forest Stewardship Council)
• Cartons use 1/3 of the packaging compared to cans…or even an egg!
• Cartons are space saving, easy to store and open. Keep your pantry neat and toss your can openers. , stackable and space saving.
• The unique packaging process preserves the flavor and nutrients of food without the use of preservatives.Product quality is exactly the way it was intended to be.
• Recycleable and in fact result in 60% less landfill waste than cans
• Cartons are re-closable so you can use what you need and save the rest for later.
Around our house, we can't go without pumpkin pie over the Holidays. I've always bought canned pumpkin to make my pies. But now, I can replace that canned pumpkin with Pacific Foods Organic Pumpkin Puree.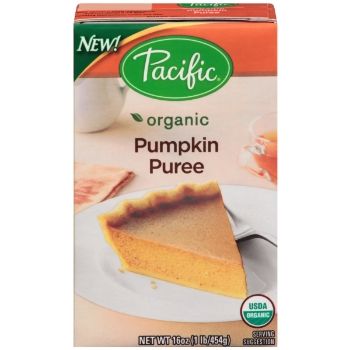 There are so many yummy Holiday foods that you can now get in a carton. Here are some of my favorites: pumpkin pie, green been casserole, and cranberries.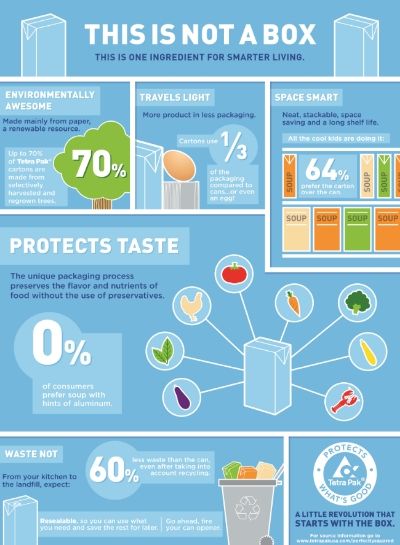 Find out more on how you can Become Carton Smart. For more information and ideas you can also Tweet @CartonSmart and Follow #CartonSmart on Pinterest.
How can you be #CartonSmart this Holiday?
Pictures of the products I recieved: