Thanks to OoRoo for sponsoring this awesome post about the folding ottoman bed! I love love love it! 
Have you ever been camping with the family and found yourself re-inflating the air mattress at 2 am? Or maybe you're like me and you've had to swallow your pride and (gulp) ask overnight guests to sleep on that awful 1970s futon that for some reason you hung onto after undergrad…
Well, never again. Because I just happened to discover the OoRoo folding ottoman bed — and I am done putting overnight guests on the air mattress! We live in a small house, and space is at a premium (I'm one of those moms who spends waaaaay too much time on Pinterest browsing through space-saving hacks). Before I came across the OoRoo, hosting overnight guests used to mean putting people on air mattresses, that old futon, or worse: the couch.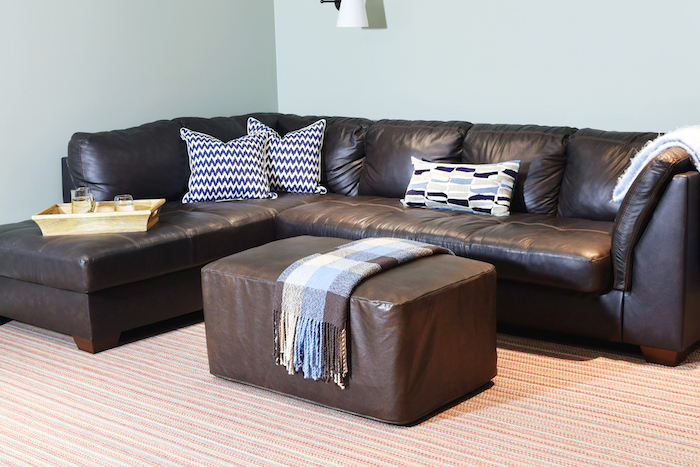 The OoRoo, on the other hand, packs all the comfort of a traditional mattress into a lightweight, foldable guest bed that doubles as an ottoman when not in use! (You can get the ottoman cover in any of six delightful colors).
I'm already brainstorming ways I can use one of these portable beds for family travel, camping, kids' sleepovers, you get the idea. Fact is, I'm tired of feeling like you have to sacrifice style or comfort when it comes to affordable guest bedding. And like I said, I am done putting guests up on the air mattress.
OoRoo also makes a great pet bed and the portable OoRoo Beach Mat that would be perfect for camping.
Oh, heads up: all OoRoo orders are shipped FREE right to your door for FREE (within the continental US).