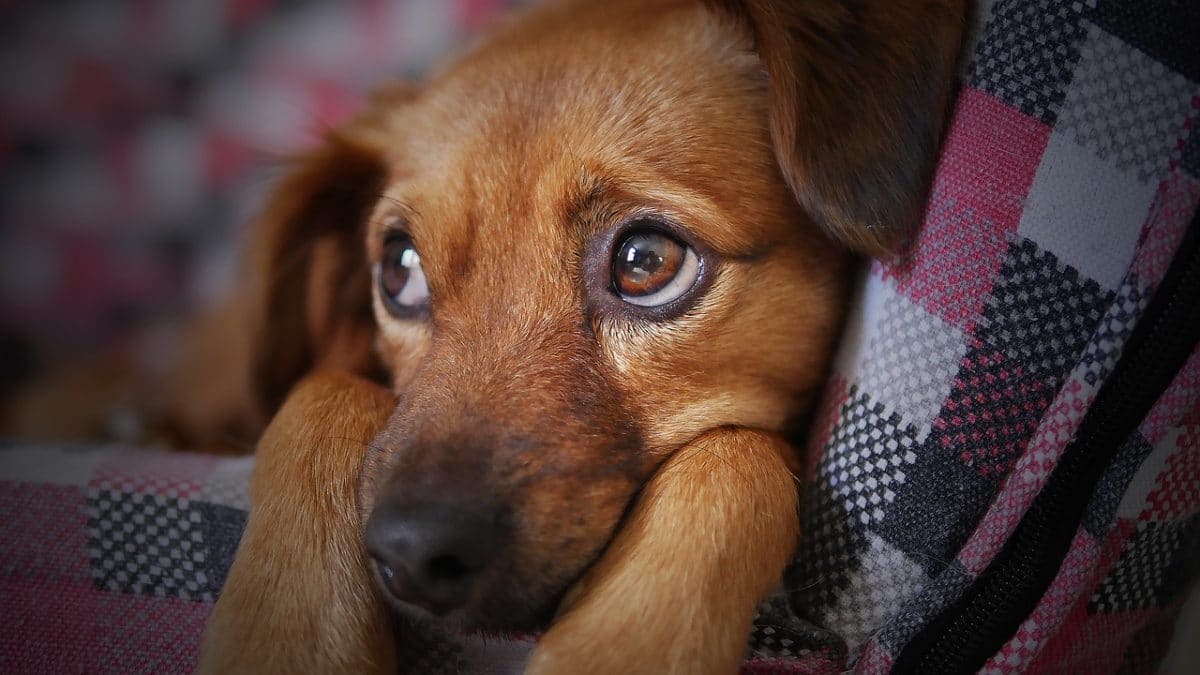 Owning a new dog can be a very exciting time. However, if it is your first time it can also be a little daunting. Will you be able to look after your dog correctly? How will your dog adjust to new surroundings? All of these little worries can start to circulate.
Luckily, we are on hand to give you some helpful tips for new dog owners. So, you can be the perfect pawrent you've always dreamed of.
Create A Daily Routine
It's crucial that from day one you create a daily routine for your new dog. This will help them to understand what to expect from each day. If this is something that you've not had to do before it can be difficult to know where to start. However, you won't have to travel far to find some helpful advice on how to make a daily routine. Practice makes perfect in these instances so if your dog is struggling to grasp the routine straight away then try not to be disheartened. Keep on practicing – You got this!
Choose The Correct Supplies
When it comes to being a dog owner, there is a lot of supplies that you need to acquire. With so much choice out there, it can feel overwhelming. How will you know that you are getting the right supplies for your dog? Luckily, there are plenty of outlets that you can visit to get advice whether that be your local pet shop or your vet. Don't be afraid to do some online research. As long as you have the basics you should be good to go.
If you need a place to shop for supplies, then Monro Pets can certainly help. From dog collars to colorful leashes, they have it all. Your dog will be looking like the most pampered pooch in the park!
Let Your Dog Socialize
It is important that you let your dog socialize with others. You should always make time to take your dog on a daily walk to encourage interaction as it is good for them. It is important to not force your dog to socialize with others and let it happen naturally. Let them take their time so they don't feel overwhelmed.
There are many benefits of dog socialization from developing confidence to building healthy relationships. If you keep your dog in the comfort of your own home, then when it comes to introducing new situations, you will often find that your dog is fearful. So, get yourself out into the local neighborhood and search for some more paw-some pals.
Get Your Dog Used to Handling
From day one you want to build that close bond with your dog. So, it is important to get them used to handling. Gently touch their feet, nails, tail, mouth, teeth, ears and belly. It will certainly pay off in the future when you need to take a trip to the vets as they will be less likely to get spooked by handling.