#Avengers #AgeOfUltron
OH.MY.WORD!! I am so excited about the new Avengers movie – Avengers: Age of Ultron!! Not long to wait now… opening in theaters on May 1st!
While we not so patiently wait, check out the new posters just released plus a new trailer!!
Avengers: Age of Ultron New Posters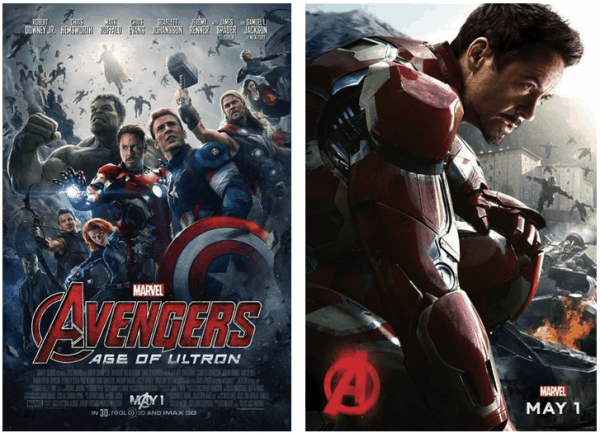 Which poster is your favorite??
I don't think I can pick just one! 😉
And now for the trailer!! So exciting!
Avengers: Age of Ultron New Trailer
Check out my Disney category for more coverage of all things Disney!
Like THE AVENGERS on Facebook: https://www.facebook.com/avengers
Follow THE AVENGERS on Twitter: https://twitter.com/avengers
Visit the official website: http://marvel.com/avengers
Marvel's AVENGERS: AGE OF ULTRON will hit theaters everywhere on May 1st!