Oh my goodness, I can not wait for Maleficent to come out. Every time I see a new trailer or a new poster I get so excited. Check out the newest poster:
Maleficent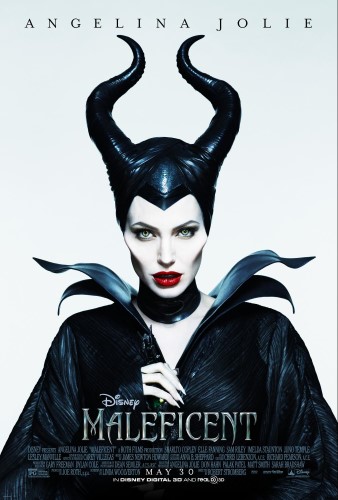 Plus, I hear there's something to be revealed on twitter. I wonder what!! Make sure to follow @Maleficent on Twitter. Something big is coming.
Like MALEFICENT on Facebook: facebook.com/DisneyMaleficent
Follow MALEFICENT on Twitter: @Maleficent
YouTube Playlist: http://www.youtube.com/playlist?list=PLTnR43JTLNs8AKNpJ4KFI6SSdpTzkcXjw
Instagram: http://instagram.com/disneystudios
Pinterest: http://www.pinterest.com/disneystudios/maleficent/
Tumblr: http://disney.tumblr.com/
MALEFICENT releases in theaters everywhere on May 30th!