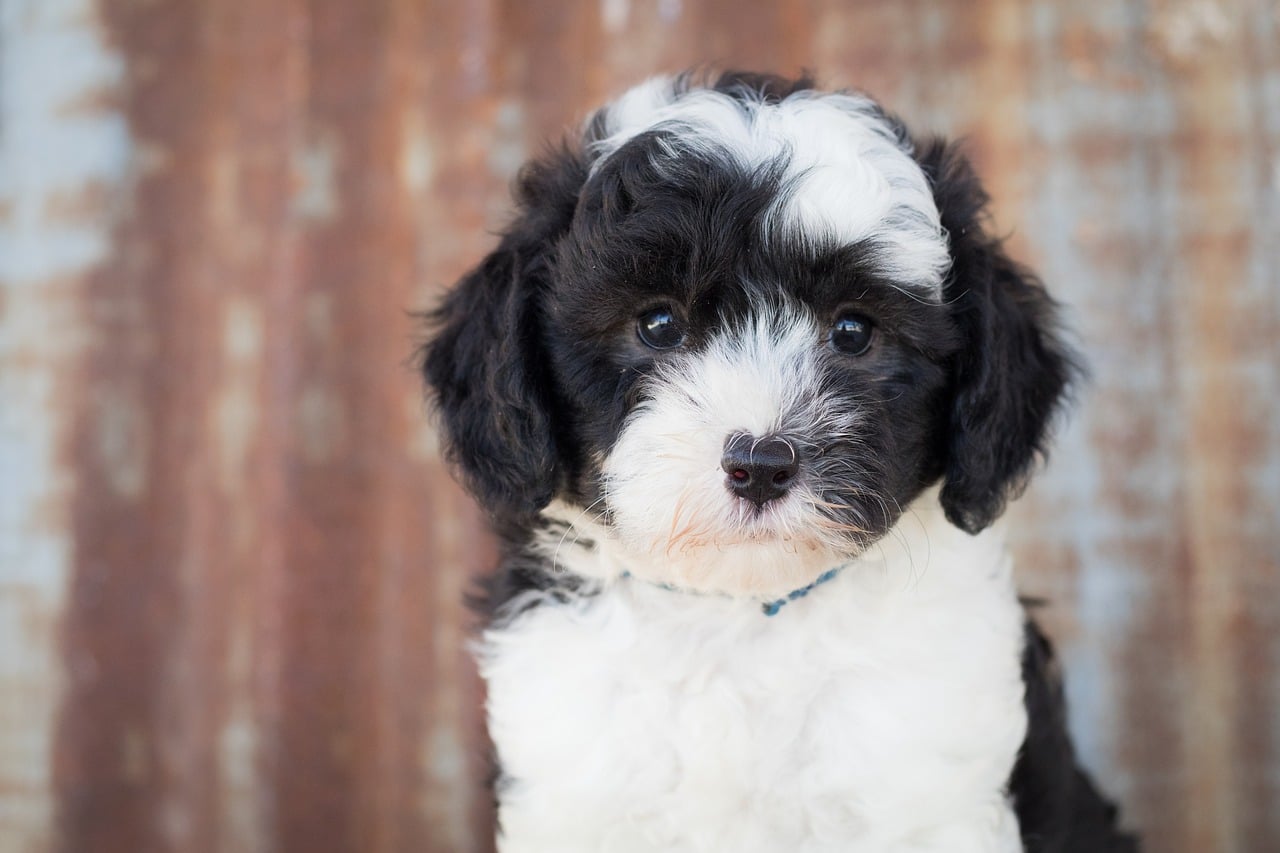 There isn't anything cuter in the world than a puppy. Aside from their fuzzy ears and crazy behavior, their silky puppy coats add to their unmistakable charm. Puppyhood, unfortunately for loving owners, does not endure forever, and the loss of that soft puppy coat is a natural aspect of your dog's development (puppies are born with a single coat of silky, fluffy hair that aids in body temperature regulation. This coat is ultimately replaced by the adult coat, which is coarser and thicker than the puppy coat), although it can be worrisome for new parents.
For some, it's more worrying than others. For some, it's not just about an inconvenience and a lot of work when it comes to clearing up the home; it can be a significant health issue. Some people – and children especially – are allergic to pet hair, or dander, and if you choose a puppy that will shed a lot, either when it claims its adult coat or throughout its whole life, you could be heading for trouble.
That's why it's essential to know precisely how much your new pup will shed, so you can make the right choices when it comes to picking your puppy. Some dogs naturally shed a lot more than others, and certain breeds will be better for those with allergies.
With that in mind, this infographic does go some way to explaining how much each variant of a 'doodle' puppy might shed, allowing you to truly make the most of the dog you choose and ensure that every family member is safe and healthy as a result.

Infographic Designed By Pride and Prejudoodles