The reviewer has been compensated in the form of a Best Buy Gift Card and/or received the product.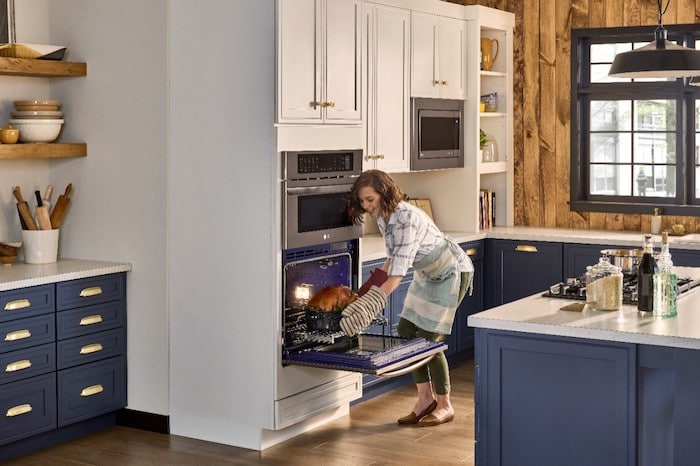 Cooking for a big family can be a bit time-consuming. And by "a bit" I mean very. Between the meal planning, the prep, the cook time, the serving, and the clean-up, there's a lot that goes into the average dinner. Fortunately, LG's TurboCook™ Speed Oven can significantly cut down on cook times by providing the speed of microwave cooking but with the quality of a convection oven. Bake whole chickens, potatoes, pizzas, and more with no preheating required. With speeds two to four times faster than a traditional oven, you'll spend less time cooking the meal and more time enjoying it.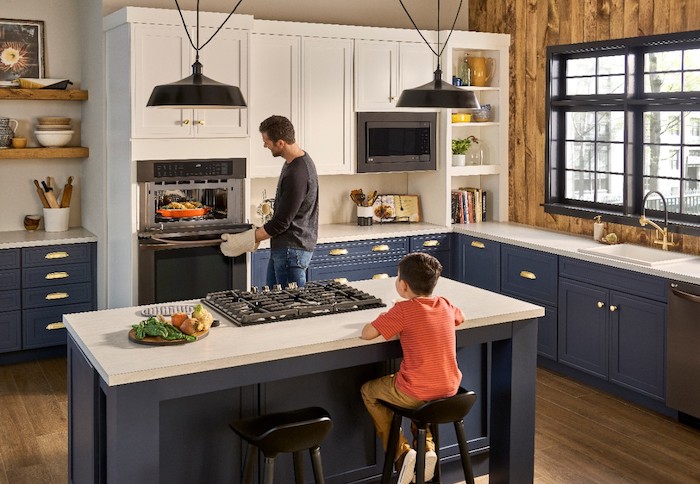 You may be thinking, "OK, the speed is great, but you mentioned quality?" Indeed I did. LG's True Convection technology evenly distributes continual precise heat so food is delicious on the inside, and crisp on the outside. Not only do you get speed, you also get delicious food, peace of mind, and more compliments to the chef. 😉
If style is important to you (I know it is to me), you're going to love the LG Black Stainless Steel Series kitchen products. It takes the traditional stainless steel look to the next level with a satin-smooth, warm and sophisticated finish. It pairs beautifully with any style and color of surrounding cabinetry.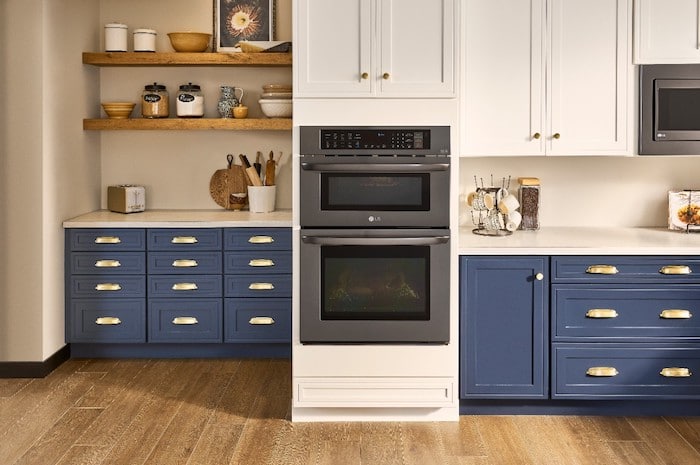 But I haven't even gotten to the best part. Until March 6th, Best Buy has an amazing deal for us busy bees. You'll save $500 with the purchase of a 5-piece LG Kitchen Package!
So if you're looking to make life in the kitchen a little easier and a lot more stylish, stop in to your local Best Buy and take advantage of this great deal. But hurry, because the offer is only valid through March 6, 2019!