I participated in an Ambassador Program on behalf of Influence Central for Sprint. I received a Sprint device to facilitate my review as well as a promotional item to thank me for my participation. #SprintMom #IC (ad)
When it comes to technology, I'm confident that almost everyone these days have a smart phone. But not all smart phones are created equal! What is important to you when it comes to a smart phone? For me I'm all about a great camera, ease of use, and durability. The LG G4 has all of that and more! Not only does it have great features, it also offers an awesome option for teens that will help keep them safe on the road.
Texting and driving is one of the most dangerous distracted driving actions. When texting, a driver spends approximately 10% of their driving time outside of their lane. Unsurprisingly, texting drivers are 23 times more likely to get involved in a crash. The biggest problem: 40% of American teens still report texting and driving behavior!
I have a new driver and those statistics scare me to death!!
Sprint Drive First is a FREE app available on the phones like the Sprint LG G4 which sends calls to voicemail and silences email and text alerts when a vehicle reaches 10mph. Newly updated features include 'personal feedback' and 'parenting mode' which help track miles driven, and lock or enable certain apps. So not only will your teen be happy with their awesome new phone, but you will be happy knowing that you are doing your part to keep your teen safer in the car.
DoSomething.org, one of the largest organizations for young people and social change, and Sprint are taking a unique approach to prevent young people from texting and driving through a campaign called Thumb Wars. Now in its fifth year, Thumb Wars encourages young people to use the power of their thumbs in a fun and engaging way to prevent their friends from texting and driving.
How It Works:
 Young people sign up at ThumbWars.org and receive two pairs of yellow anti-texting thumb socks.
Then, they pick a friend or loved one they know who texts and drives and share the socks with them in a surprising way.
They snap a pic of themselves and their friend wearing the thumb socks and send it back to DoSomething.org
Young people can also share important texting-and-driving stats (available onThumbWars.org) to educate their friends.
Are you a selfie taker?? The LG G4 takes selfies to a new level of fun with two cameras to make selfie taking easy! The camera is amazing with 24 megapixels, a 16MP Rear-Facing camera and an 8MP Front-Facing selfie camera.
Love capturing our snuggling moments.
Plus, the LG G4 Sprint phone has some incredible selfie options. One you can see between the two photos below. One 'normal' and one using a bit of touch ups: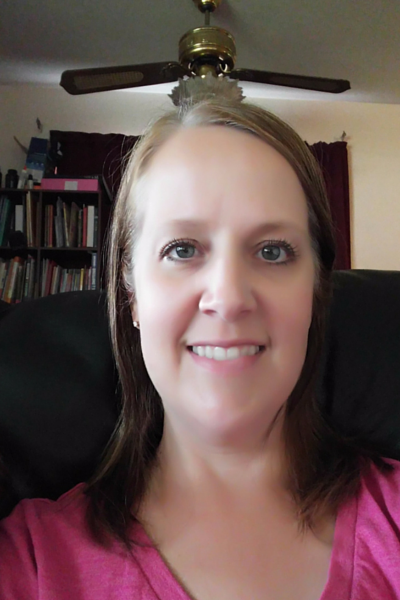 There's a few years off of my 41 year old face. 😉
The best part? the LG G4 is affordable! With Sprint Lease, the device is $18 per month for 24 months and with a Sprint Family Share Pack plan, a family of 4 can share 20GB of data and get unlimited talk and text for only $100 per month.
Ready to grab a LG G4 from Sprint phone for yourself? Head on over to the Sprint Website to learn more, or use the Sprint Store Locator to find your closest Sprint store!
Do you have a teen driver and worry about texting and driving? Let me know in the comment section below.