This shop has been compensated by Collective Bias, Inc. and its advertiser. All opinions are mine alone. #Disney #VillainDescendants #CollectiveBias #cbias #Ad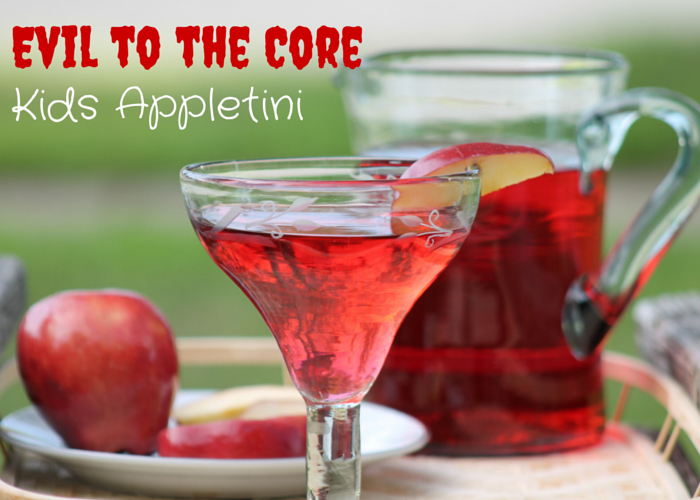 In every Disney movie theres the hero or heroine that we all fall in love with. That's a given right? We have all sorts of princesses and princes that will live in our hearts forever. They are what we focus on when watching the Disney classics. But what about those Villains that we just love or just love to hate.
One of the first iconic Disney Villains is none other than the Evil Queen in Snow White and the Seven Dwarfs. The Evil Queen is bound and determined to be the fairest of them all. And she was for a long time until Snow White came around.
When Snow White takes the "fairest of them all" title, the Evil Queen can not handle it. Her jealously pushes her over the edge.
I guess we all can probably relate to the green eyed monster at least a little bit. We may look at our neighbor and want what he has, we may look at others and want to be thinner, prettier or smarter.
It's not always easy to just love the skin you're in or be happy and content with what you already have.
The movie Snow White and the Seven Dwarfs is definitely one of the Disney classics and has been out for almost 80 years!! What has me thinking about the movie and the Evil Queen? Disney's Descendants!!
The count down is definitely on in our house. We can not wait for the release! Descendants will be released both on The Disney Channel, and on DVD at Walmart, as well as the movie soundtrack on July 31st. Are your kids excited?? We have it set to record so we're sure not to miss it.
The upcoming release of Descendants has inspired this Evil to the Core Kids Appletini. Of course in honor of the Evil Queen herself and her daughter Evie.
This is a very simple drink that the kids will love. Get out your best Martini classes and serve up this yummy drink while watching Descendants.
Evil to the Core Kids Appletini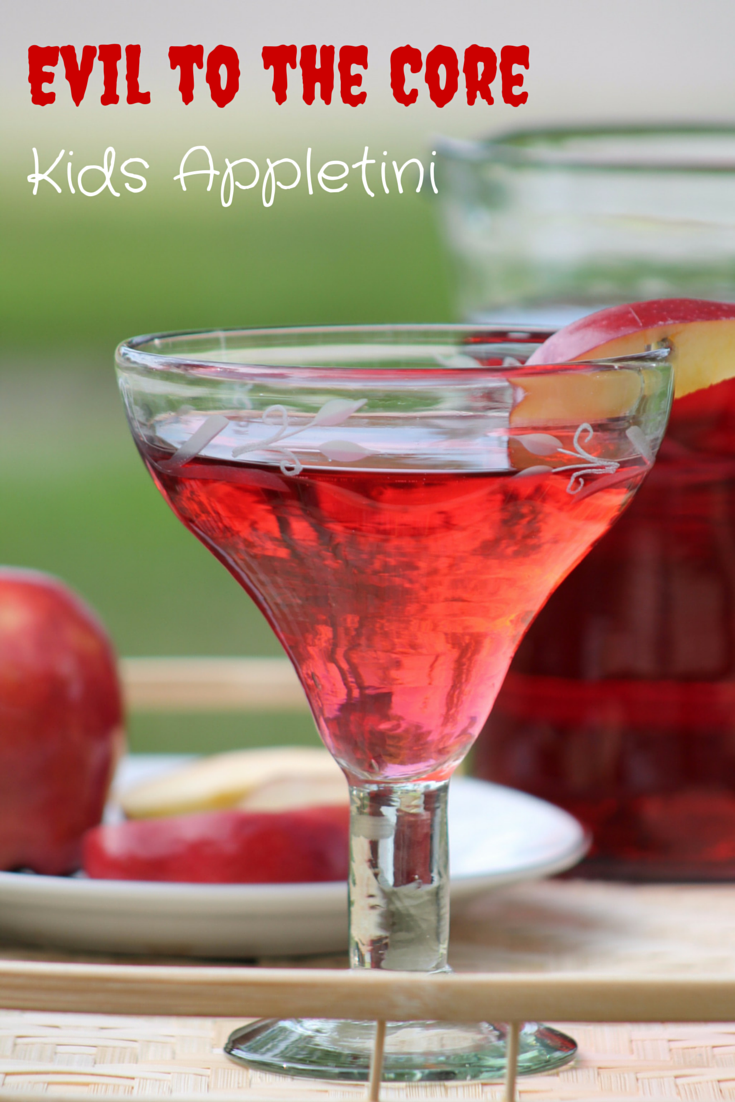 Ingredients
Cranapple Juice
Lemon Lime soda
Directions
Mix equal parts Cranapple Juice and Lemon Lime soda. Serve.
I grabbed the ingredients while doing my daily Walmart shopping. There are several different juices that you could get to make this Evil to the Core Kids Appletini. I chose the Cranapple, but you could do cranberry and apple, grape and apple, etc.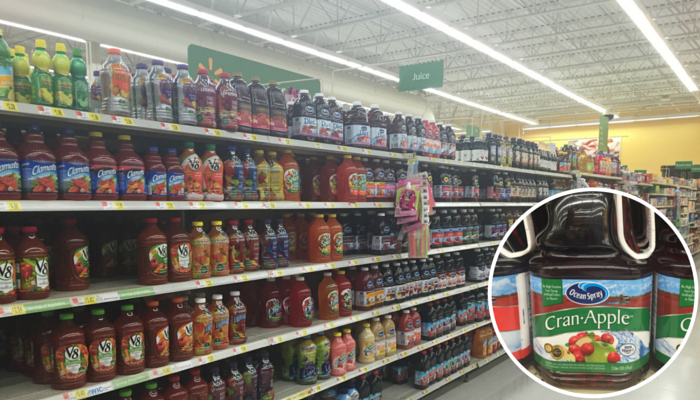 All located in the Juice aisle.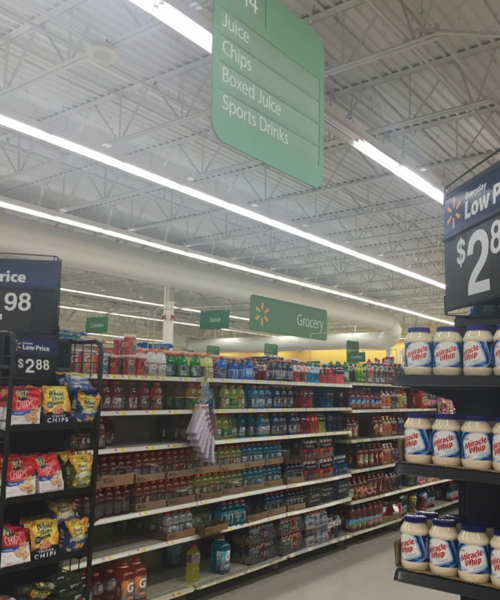 My little Princess sure enjoyed taste testing!
Will you be watching Disney's Descendants this Friday? Which is your favorite Villain that you just love or love to hate?
Find more fun recipes in our Recipes Category.