Delicious Keto Snacks to keep you going through the Day
The typical snacks we consume today have too many carbs that make them unsuitable for the keto diet. When following your diet program, it can be challenging to find the right keto snacks to help you in between meals. But you don't have to worry, with a little research, you can find low-carb snack options that are not only healthy but delicious as well.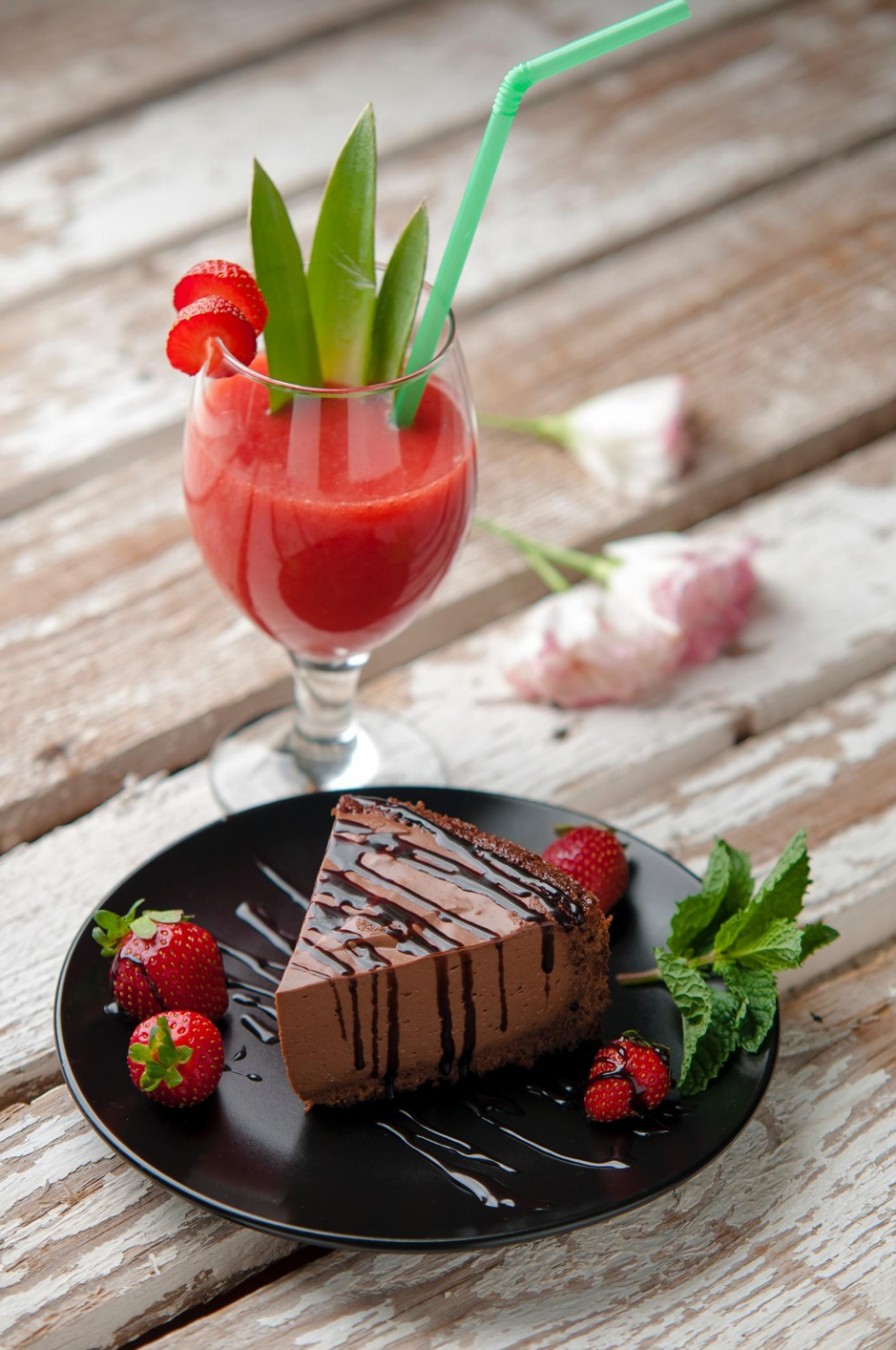 Copyright: Unsplash I License: CCO Public Domain
Most of us are often busy and may not get the time to fix a keto snack within the day. However, you must plan your time well and find a snack that will see you through the day. You need to keep your macros by snacking healthily. 
You can get creative with the following snacks to satisfy your macro requirements for the day:
Vegetable Sticks with Nut Butter
This simple but nutrient-rich snack can fill you as you wait for the main meal. Preparing your slightly cooked veggies with nut butter will take you a very short time yet leave you full for the better part of your day. 
Nuts have healthy fats for your heart, and will also help in weight loss and controlling your blood sugar.
Two tablespoons of nut butter have a fat content of 15 to 20 grams. You can lightly steam or grill your broccoli and drizzle with peanut butter or dip some raw celery or carrots in almond butter to get your delicious snacks. 
It is recommended to make nut butter at home. But if you are purchasing, check to ensure that it has no added sugar. 
Avocado-Egg Salad
Avocado-egg salad is a nutritional dish that is within the keto diet recommendations. Avocados contain fiber, heart-healthy fats, anti-inflammatory compounds, minerals, and vitamins. Research also suggests that they are suitable for healthy aging.
Avocado is an excellent substitute for mayonnaise when using it with egg salad. It increases your nutritional content without affecting your keto adherence.
You can make this classic snack by putting together mashed avocado, some diced hard-boiled eggs, minced red onions, and a little pepper and salt. Serve it with thick slices of radish and cucumber, celery sticks or lettuce wraps.
Keto Sushi Rolls
Preparing keto sushi rolls takes you only 15 minutes. The rolls are full of nutrients from uniformly chopped vegetables, nori seaweed sheets, and fish to help you remain full. 
For fish, you can opt for raw sushi-grade types or other types. Vegetables can be cucumber, bell pepper, and avocado together with smoked fish (optional).
Serve your keto sushi rolls with spicy peanut sauce (without sugar) or add some cream cheese to increase your fat content. 
Lay out the nori into a sheet and pour the filling then roll it tightly. Slice the nori in bite-size pieces ready for eating. You can also eat it like you would a wrap. 
Stuffed mushrooms
Mushrooms have much-needed nutrients such as vitamin B and D, potassium, and selenium. They also have minimal carbs, making them an ideal keto snack.
Copyright: Unsplash I License: CCO Public Domain
To enjoy this snack, stuff the button mushroom caps with ground sausage or herbed cream cheese.
Or give it a unique twist by stuffing your portobello mushroom caps with mozzarella cheese, fresh basil, and tomato sauce and bake them into tender and golden Margherita pizzas.
Mini frittatas
These keto-friendly egg muffins can be fully customized to your taste. Mini frittatas are easy to prepare. With a dozen eggs, mixing bowl, 12-cup muffin pan, and an oven, you are good to go.
Beat your eggs and season them with salt and pepper. In each muffin cup, pour the mixture in equal amounts and add low-carb ingredients such as mushrooms, spinach, cheese or tomatoes. 
Bake them for 15 – 20 minutes at 350F.
A typical frittata serving provides the body with approximately 90 calories, 5 grams fat, and 6 grams protein.
You can bake several batches of these and freeze them for use later.
Bone Broth
Bone broth is a light and warming delicious keto snack you would want to try.  The broth contains a lot of protein, and you can add butter, ghee, or coconut to augment the lack of enough fat.
You can prepare bone broth from home and make additional batches you can freeze and heat up whenever you crave for them.
There are commercially prepared bone broths in the market too. Check the labels to ensure they do not have added sugar or sodium.
Mixed Nuts
Nuts contain lots of fiber, fat, protein, and plant compounds that are beneficial to health. High consumption of nuts is linked to reduced risks of cancer-related deaths and heart disease.
There are pre-packaged mixed nuts in the stores you can buy. Alternatively, you can make your own mix with your favorite nuts. When buying, always check the ingredient label to avoid inconsistency in your diet plan.
Brazil nuts, cashews, almonds, walnuts, pecans, and pistachios are the best options for mixed nuts when you are on keto. You can also add hemp hearts, coconut, sunflower seeds, and cacao nibs.
Olives
Olives have heart-healthy fats, that is why they are a good option for keto snack.  They are high in fiber, vitamin E, and other plant compounds that help to prevent chronic illnesses like osteoporosis and also reduce inflammation. 
You can eat your olives as they are or stuff them with gorgonzola or feta cheese to increase the fat content.
Fat bombs
Fat bombs are low-carb dessert-style energy bites that are very sweet. They are prepared by using ingredients like nut butter, coconut oil, avocado, or cream cheese. You can add other ingredients to increase its flavor.
With fat bombs, the possibilities are endless. Peanut butter and dark chocolate can also be used to make them.
Buffalo cauliflower bites
Cauliflower is rich in fiber. It also contains vitamin C and antioxidant compounds that help to reduce inflammation. The classic buffalo cauliflower bites are delicious wings that ideal for keto snack.
To prepare, chop your cauliflower and toss them with buffalo sauce and melted butter. Roast the mixture for about 25 minutes in an oven. You can alternatively fry them in an air fryer. 
Serve your buffalo wing bits with carrot sticks and blue or ranch cheese dressing.
Conclusion
When preparing your keto snacks, ensure you stick to homemade options if possible because they are whole foods. Also, make sure that all the snacks you choose are high in good fats.