We are parenting in a different day and age than our parents did. Gone are the days when we can ask our parents, "how did you deal with this situation?" Because the reality is, things are so very different than when I was a kid.
Our kids are being raised in a very technology driven era. I feel like I'm pretty tech savvy and I still end up asking my kids how to work things. So I'm glad that there are books like "The Computer and the Cancelled Music Lessons" to help introduce kids to data science early on to younger readers.

The Computer and the Cancelled Music Lessons
The Computer and the Cancelled Music Lessons is a book by author Shingai Manjengwa. It is illustrated by Marilyne Cormier and is geared for ages 12 and younger.

This children's book introduces young readers (and older ones) to 'data science,' the process of ethically acquiring, engineering, analyzing, visualizing and monetizing data. With advancements in technology, new jobs are emerging and old roles are being transformed as a result of the explosion in data from mobile technology, cloud computing, social media, the internet of things (IoT), and Artificial Intelligence (AI). Start this important conversation with kids in a fun way by reading and discussing with them, how one student in this story uses data to solve a problem at school.
Not only does it teach data science but it's such a great example of problem solving. I've found that teaching problem solving to my kids has been huge. Learning to problem solve from a young age will help so much in everything they do. And if they can problem solve with data science? Even better!
About the Author
Shingai Manjengwa is a data scientist by profession and works in technology and education. She develops online courses to teach analytics and machine learning on IBM's CognitiveClass.ai. Shingai's courses have over 350,000 registered learners from all over the world, and she developed a data science curriculum that it is inspected by the ministry of education in Canada and is in 3 private schools there so far.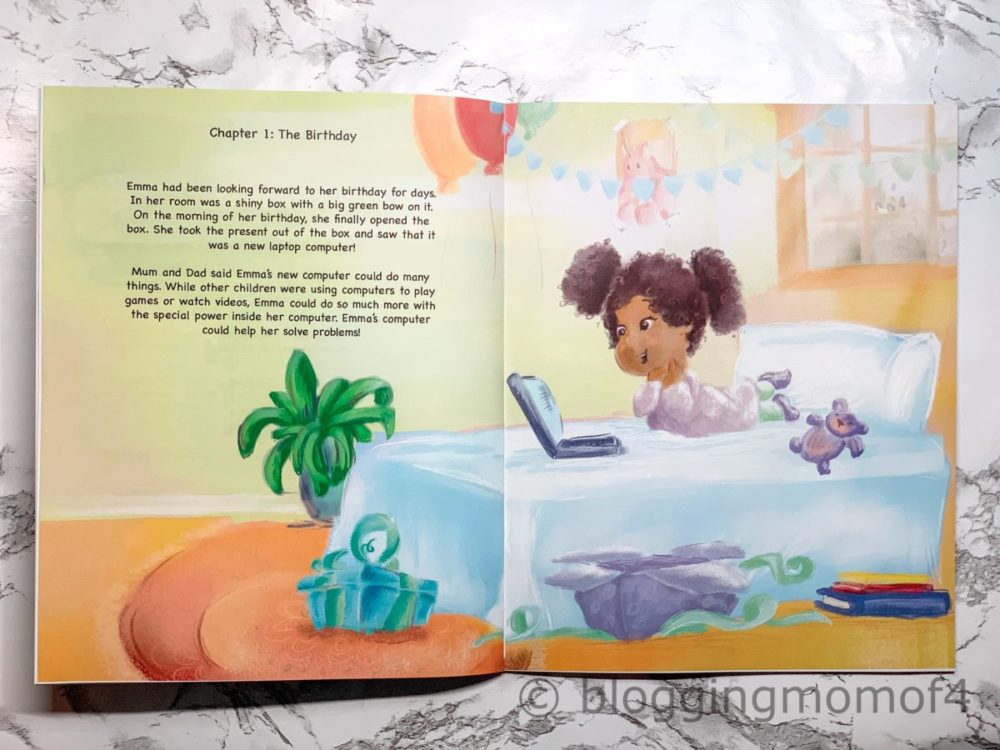 Fireside Analytics, Inc. is a Toronto based start up that offers data science training and education services. They develop customized training modules online and conduct seminars.
If you've got young (or old) readers, grandkids, nieces, nephews, consider gifting "The Computer and the Cancelled Music Lessons" this holiday!