This information is sponsored by HueTrition. All opinions are my own.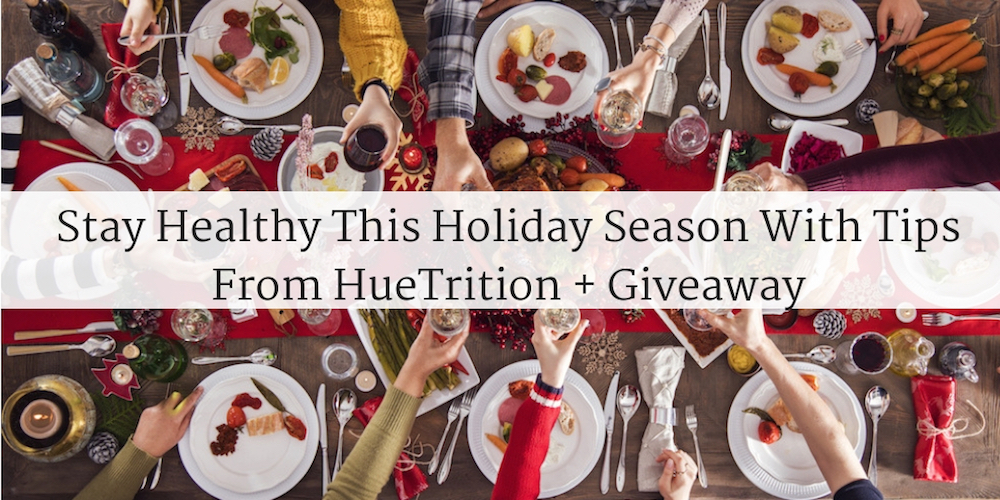 With the holidays just around the corner, it's really hard to eat healthy. But making healthier choices is the goal of HueTrition. They have an app called HuePets, that encourages kids to make healthier food choices and they also have many videos on YouTube to help you make better choices when it comes to filling up your plate.
HueTube is HueTrition's YouTube Channel that is full of nutritional advice for your whole family. You will find several series that will help you fill your plate with color. This is a fun way to help your kids eat the best foods while having some fun. You will be surprised how many fruits and vegetables you can find in each color family.
Check out HueTrition and I am sure you will learn a few things about the foods you are eating and how you can make healthier choices this holiday season!
Now on to the GIVEAWAY!
Giveaway Details:
Dates – Ends November 14, 2018 1159pm EST
Prize – $25 Gift Card of your choice or Paypal
Open to US residents only