Disclosure: This is a sponsored post brought to you by HipCity Sak as part of our Holiday Gift Guide. As always, all thoughts and opinions are my own 🙂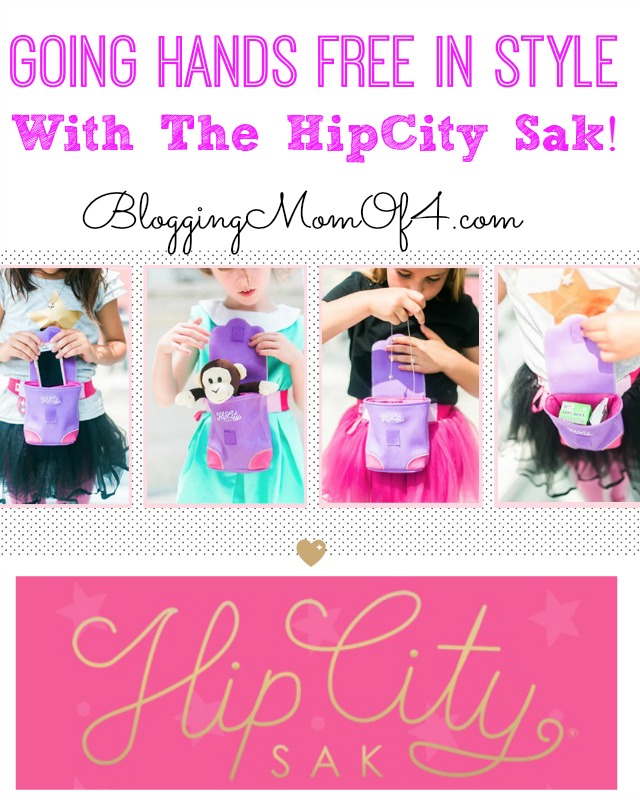 The holidays will be here before you know it. It's time to start thinking about the gifts we are going to get our friends and family for the holidays! I'm very much a planner, and I like to get my shopping done early. With that being said, I am already finding great gifts for my family and I wanted to share with you something my daughter loved, and I bet the little girls in your life will love too.
Have you heard of HipCity Sak?
HipCity Sak is a fun, hip little bag that makes life a little easier! Their hands free bags help girls on-the-go carry their small items, so moms don't have to! And let me tell you, I sure am happy not to have to carry all the little things my daughter just *had* to bring to the store ha! And one of my favorite things about HipCity Sak is that it's a company founded by a fellow mom that was just looking for a solution to a problem.
Not only are these bags super cute, and you will love its versatility! Wear it around the waist or lower on the hips! Wear the bag in the front or on the side! The 22" elastic belt expands comfortably up to 25". (Stretching beyond 25" is not recommended.) And my fellow nature lovers will appreciate the eco-friendly faux leather made of 100% polyurethane and bonus, it's super easy to maintain. Just wipe clean!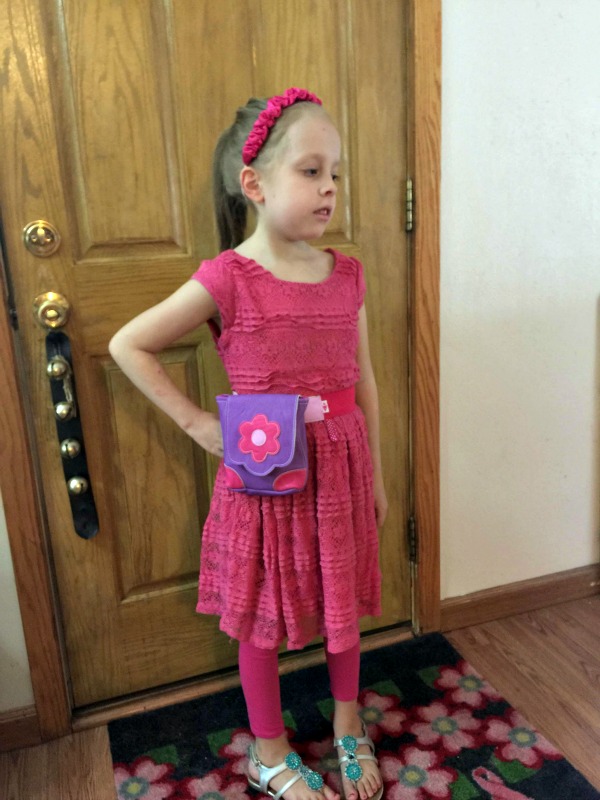 Right now HipCity Sak is available in Pink and purple and would be perfect for any little girl on the go!
Visit the HipCity Sak Website to order yours today!