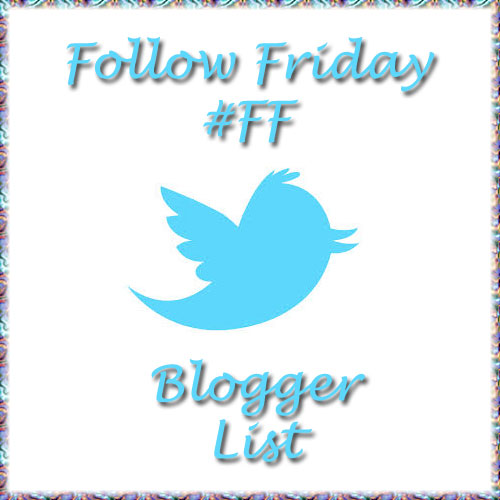 Welcome to our Follow Friday #FF Blogger Twitter List!
Here is the direct link to the list – #FF Bloggers – Follow all on the list and Subscribe!
Tweets from https://twitter.com/bloggingmomof4/follow-friday-bloggers

Please fill out the form below if you'd like to be included on the Follow Friday Blogger List. This is a Twitter list.
Each Friday new members will be added to the list. To be a part of the list, you'll need to follow ALL others on the list and then RT or Tweet out a #FF so others can join the list as well.
Share with your blogger friends so they can join too! This is a great way to support our fellow bloggers on Twitter!