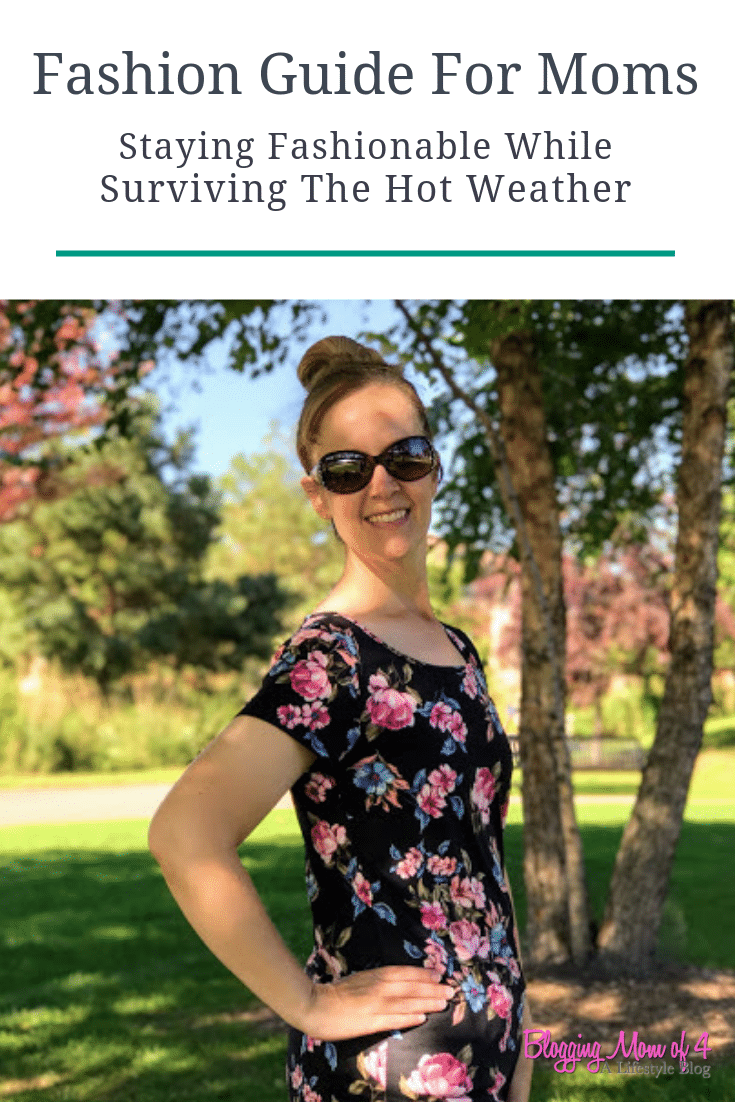 The thing about getting dressed as a mom is that we need practical, comfortable items that can be thrown on in just a few minutes and still look good. Luckily, in the post below – Fashion Guide for Moms, you will find some strategies that cover clothes, makeup, and even hairstyles that all fulfill this function. Keep reading to find out more.
Fashion Guide For Moms: Staying Fashionable While Surviving The Hot Weather
Clothes
What do moms want from summer clothes? Well, we want light fabric, comfortable, and something that makes us look fantastic. That is why the key item you should be looking for here are dresses made from jersey.
Happily, you will find are plenty of places online that sell such garments, one of which you can learn more about by clicking the link. In fact, such jersey pics are not only comfortable and flattering but cool to wear in the summer as well.
Additionally, they are nice and soft for when you'll have to inevitably pick up the kids and carry them when they get tired, or your little one end up nodding off on you during feeding or nap time. Truly making them the most perfect clothing choice for moms wanting to not only survive but thrive in the summer as well.
Hairstyles
Updos are an excellent choice for moms in the summer. They keep hair off your neck, ensure you are cool, and are practical and quick. However, ponytails and buns are not the only styles that you can sport as a mom.
In fact, there are some super quick and easy styles that look great as well, like the milkmaid braid below. You can even get elasticated hairpieces to use, so you don't even need to take the time to plat your own hair to achieve this style, just add an accessory and go! Now that's is quick and easy summer style!
Your makeup
Basically, the makeup that you'll need as a mom in the hot weather needs to be super quick to apply. After all, we don't tend to get a nice full hour to put on and set different layers. Especially with the kids screaming and making mischief in the background.
To that end, it's always a smart idea to go for a BB cream to even out your skin tone and provide a natural look. Find one with SPF coverage as well. That way you you'll be OK if you head outside to play in the sun with the little ones. Also, investing in a fixing spray is a smart ides. Its super quick and does away with the need for loose powder.
Then choose a lipstick in a summery color like coral and your best lengthening mascara, and you'll be good to go. This should take you a maximum of three minutes tops. It's not heavy makeup that will melt and need reapplying during a hot day either. Making summer survival for moms as easy as pie!