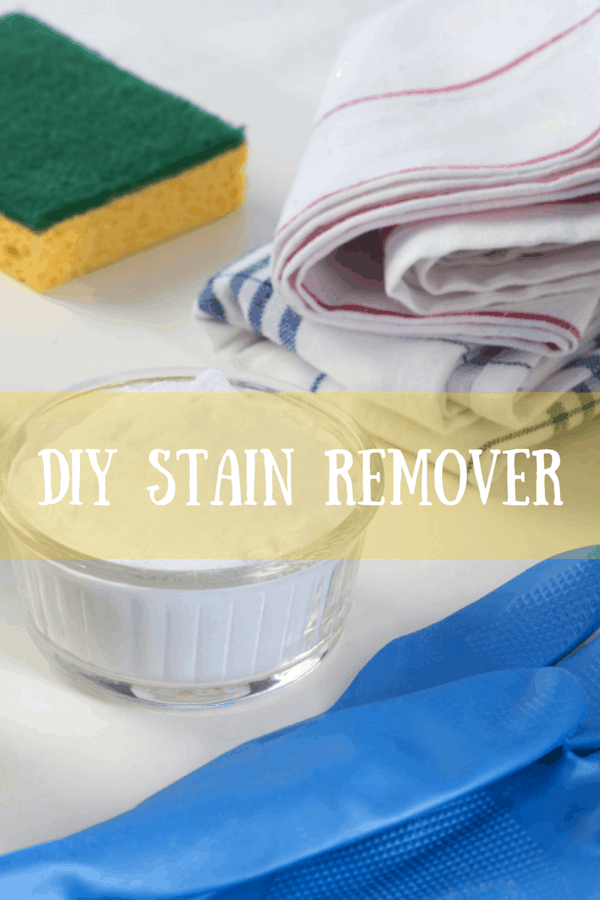 With 4 kids, 2 dogs and a cat we have a lot of opportunities for stains. Yikes! Did you know that you can remove stains with natural products that you might already have on hand? Check out these DIY Stain Removers.
DIY Stain Removers – Clean and Deodorize
These are a few great ways to remove stains as well as clean and deodorize your carpet:
Bright Liquid Spills
Red wine, fruit juice, and other liquid are some of the toughest to get out of carpet. The key is to clean up as soon as the liquid is spilled. First, blot up (do not rub) as much liquid as you can with a clean cloth or paper towel. Then generously pour table salt all over the stain and allow to dry. Once dry, vacuum up and your stain should be gone.
If your stain has already dried – you can use same the process but wet your affected area with club soda to re-wet the stain. Stains are easier to remove when wet. Then proceed with the directions above. Repeat process, if necessary.
Odors
Sprinkle baking soda over the carpet area and leave overnight. Then just vacuum it up. The baking soda absorbs the smells and your carpet will be nice and fresh.
Pet Stains & Odors
Pet stains and odors can be a little harder to get rid of and may take a couple cleanings. First blot up (do not rub) the affected area with a clean cloth or paper towels. Then soak the area with undiluted white distilled vinegar. Once the area is almost dry, sprinkle baking soda and allow to fully dry. Be sure you wait until the vinegar is almost dry because if you add the baking soda when it's too wet it will turn into a paste. Leave overnight and vacuum up.
Spray Fresheners
An easy way to freshen your carpet and whole home is to make a simple essential oil spray. Use a spray bottle and add 4 drops essential oils per 1 cup water. Spray around your home on furniture, curtains and carpet for a refreshing clean smell.
Now on a side note, if you're looking for essential oils, I LOVE doTerra.