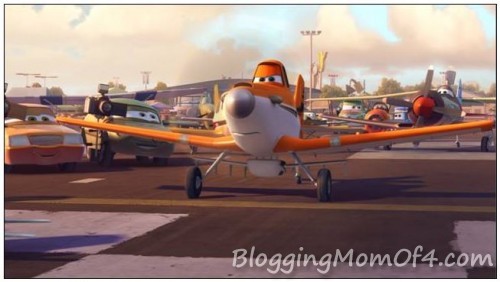 You've been following my Disney Planes adventure of the past few months. I was lucky enough to go to California and meet some of the stars of Disney's PLANES, as well as the Director and Producer of the movie.
We didn't get out to California for the Disney PLANES Premiere, but I do have some great pictures for you of the stars on the red carpet. The Disney PLANES premiere at the El Capitan Theatre in Hollywood was presented by Target and guests fueled up for the evening with pre-flight entertainment at the Target Landing Zone, including flight simulators, games, activities, crafts, snacks, and more.






Visit the website: http://www.disney.com/planes
Like Disney's PLANES on Facebook: http://www.facebook.com/disneyplanes
Follow Disney's PLANES El Chupacabra on Twitter: http://www.twitter.com/PlanesElChu 
Disney's PLANES opens on August 9th.