Chipped Beef Dill Dip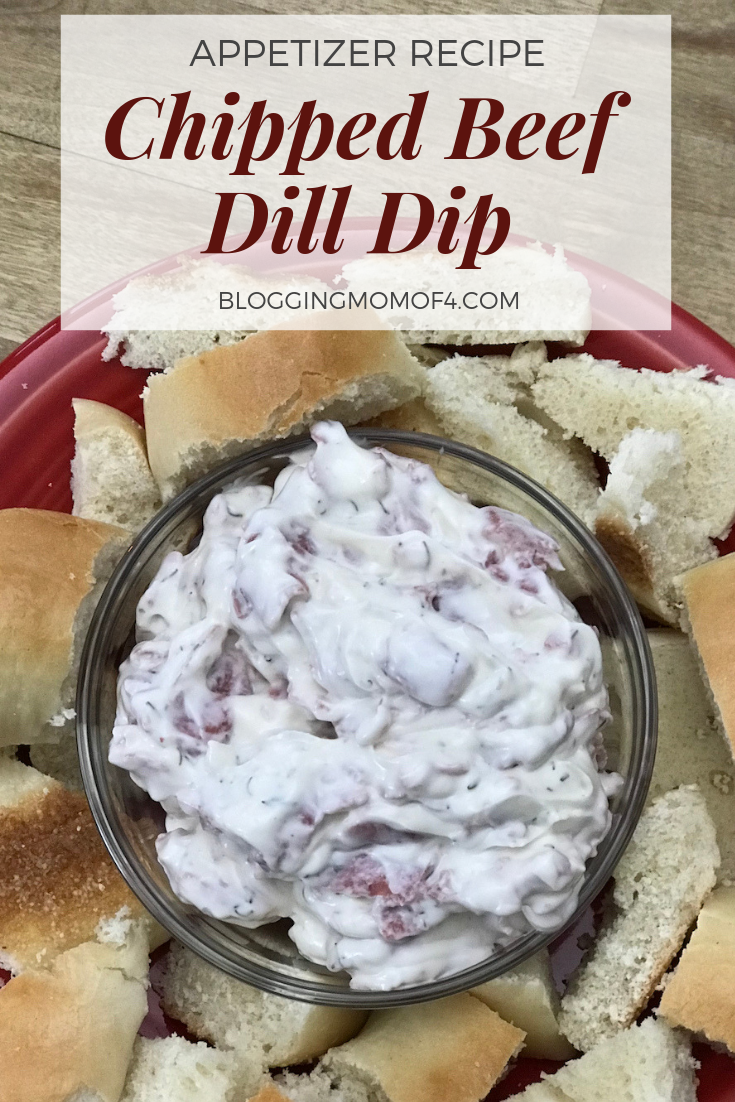 I was at a baby shower today and tried the yummiest tasting dip – Chipped Beef Dill Dip. Although, I'm a fan of most any dip so maybe I'm biased. 😉
This is so easy to put together. All you need is a jar or package of chipped beef (I used Buddig Corned Beef), mayo (or Miracle Whip), sour cream, and dill. Cut up your beef and mix all ingredients together.
I would say this is similar to the spinach dip that you might see served in the pumpernickel bread bowl. You can serve this dip in the same bread bowl or just serve it with sliced up wedges of bagels or crackers, etc.
I can definitely see myself just making this to eat for every day normal occasions but it's probably more of a party type food or for family get togethers.
This dip would also be great for the Keto Diet. Just make a Keto bun, bread, or crackers to serve it with. Delicious!
Chipped Beef Dill Dip Recipe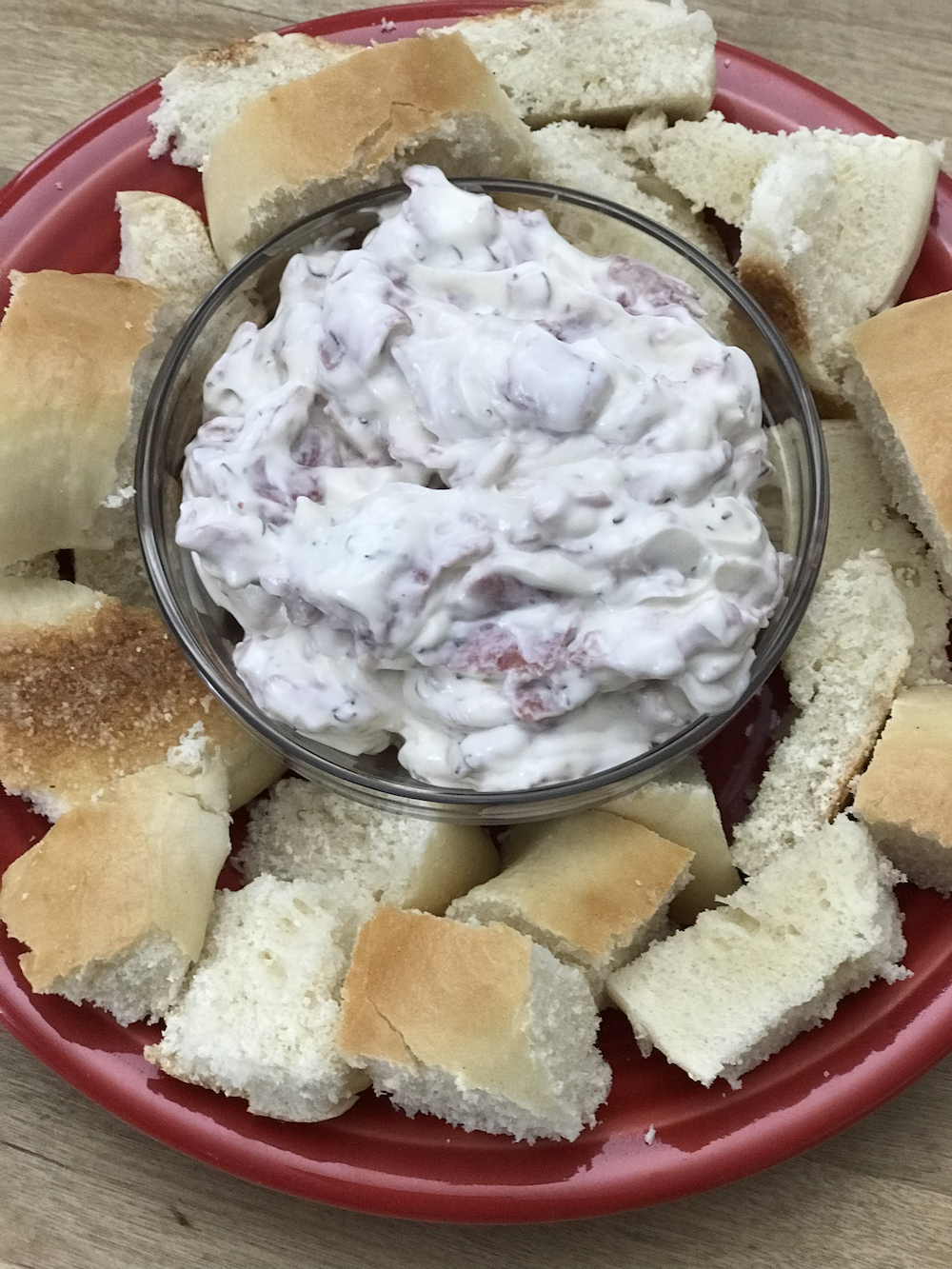 Chipped Beef Dill Dip Recipe
Ingredients
1

jar dried beef

sliced, cut into small pieces

1

cup

mayonnaise

1

cup

sour cream

1

teaspoon

dill

1

loaf bread of your choice or crackers

bagels
Let me know what you think!