#underwareness #sp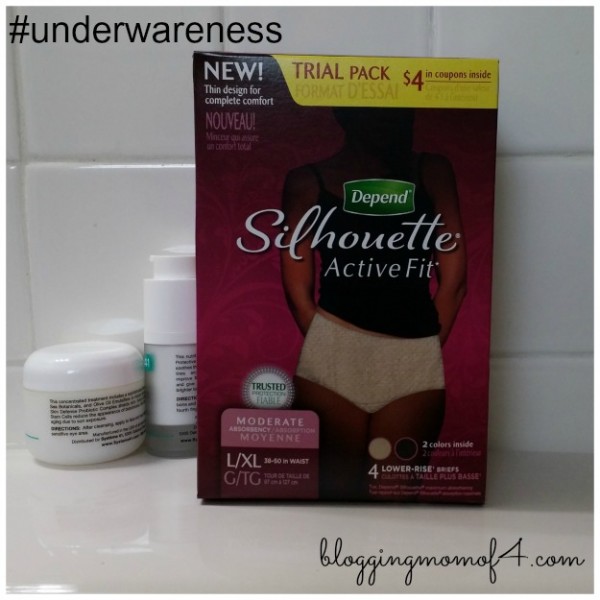 I asked my good friend to share her story. Read through and let me know if can relate.
This is her story of Bladder Leakage Causes
Can I tell you a secret that only a few people know? I had urinary incontinence after giving birth to my first child. I bet I'm not the only woman that this has happened to, but I know most are too embarrassed to speak up. I gave birth to my son at 35 weeks, he was happy, healthy, and weighed 7 pounds 15 ounces. I spent 24 hours in labor and spent hours pushing. I think he decided that he wasn't coming out when the doctors thought he should. Then, after hours of pushing, he changed his mind and graced us with his presence.
I said not one word during the entire time I was pushing. My family thought I was crazy, because I've never stayed quiet for anything before. Afterward, the doctor made sure everything was good with me and my son, then left me in the very capable hands of the nursing staff. Let's flash to the next day, and I still didn't feel like I needed to urinate. Until the nurses came in and said I should stand up and try to use the restroom. Okay, sounds good. Then I stood up and lost control of my bladder. Seriously. Not one of my finer moments. I was so embarrassed. Mortified may be a better word for what I was feeling.
In the days following my delivery, doctors visited for consults and I was told to get up every hour to use the restroom because I still didn't feel the urge to urinate. I asked myself is this going to be my new life? Running to the restroom once an hour? I was 34 years old and definitely didn't want this to continue. My doctors said that if it continued that I may need surgery, but luckily after 10 days I started to feel the urge again.
Unfortunately, at the time, I didn't know that there were products on the market to help with incontinence. Of course, I never thought that this problem would be a side effect of giving birth so I had not given the products a thought before. I used normal sanitary napkins to help while waiting for my body to go back to normal, but Depend would have been a much better option.
Depend provides a variety of discreet products that help people regain their freedom and get their lives back, including: Silhouette Active Fit

Silhouette Active Fit for Women briefs: Depend Silhouette Active Fit briefs are a new moderate-absorbency brief that feature a thin design for complete comfort with the trusted protection of the Depend brand and a lower rise+ for an underwear-like look, fit and feel. As a category first, the product is available in black and beige colors.
Claim a free sample by clicking here –> Depend <– then click on "Get a Sample" button located at the top right-hand side of the screen. Then, select which sample you would like to receive and wait for them to arrive.