Thanks to Picture Keeper for providing us The Picture Keeper Connect to review and for participating in our Holiday Product Guide. All opinions are our own. I'm excited to share Backup and Restore Options for iPhone with Picture Keeper Connect! #Holiday2017
Ok, so let's talk tech for a minute. Most all of us, now a days, has a smart phone right? We use our smart phones for everything. From calling and texting to social media, taking pictures and videos. It's amazing what smart phones are capable of. In fact, just earlier today, I said to my  husband, that it was just so much easier to grab my iPhone and take a quick video than it was to get out the big camera.
But.. with all of the above comes one big frustration. Can you guess what I'm going to say? When you're taking pictures or video and your phone won't let you because you're out of storage space. GAH!! So you feverishly go through your pictures, deleting anything that's not necessary just trying to free up some space. But you either can't free up enough or by now, the moment is over and you missed your shot.
Anyone have this happen to them? So frustrating! And anyone else noticing how storage on phones is getting smaller not bigger? I was surprised that there were less options for storage when I looked into upgrading my phone. OY!
Now with The Picture Keeper Connect, you don't have to worry about running out of storage!
Backup and Restore Options for iPhone with Picture Keeper Connect
Picture Keeper Connect is an all-in-one backup device that downloads photos, videos and contacts directly from your smartphone or tablet. With the many photos taken during the holidays, the Picture Keeper Connect helps avoid the dreaded "Out of Storage" message on your phone.

Why is the Picture Keeper Connect the perfect gift?

It easily backs up photos, videos, and contacts directly from your phone to save all your precious memories.

Easy to use on the go because of compatibility with iOS & Android devices, as well as Mac & PC computers.
No WiFi or data needed, and zero monthly fees.
Frees up storage on your phone or tablet – making room for new photos and memories.
Allows for easy transfer between devices.
Skips duplicate photos and videos.
Custom gifts and prints can be created directly from the app.

The Picture Keeper Connect gives its users the peace of mind that their photos are safe and secure, making it the perfect gift this holiday season.
Picture Keeper Connect is super easy to use and set up! Simply connect, backup or restore. Great for photos, videos and contacts. Comes complete with everything you'll need to connect and the app is free to download and use.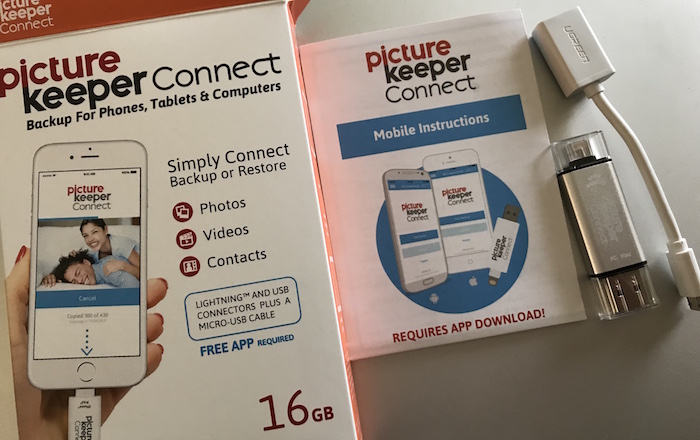 To grab the app, simply go to the app store and find Picture Keeper Connect.
The app is super easy to use. Just create an account to begin and it will walk you through the rest.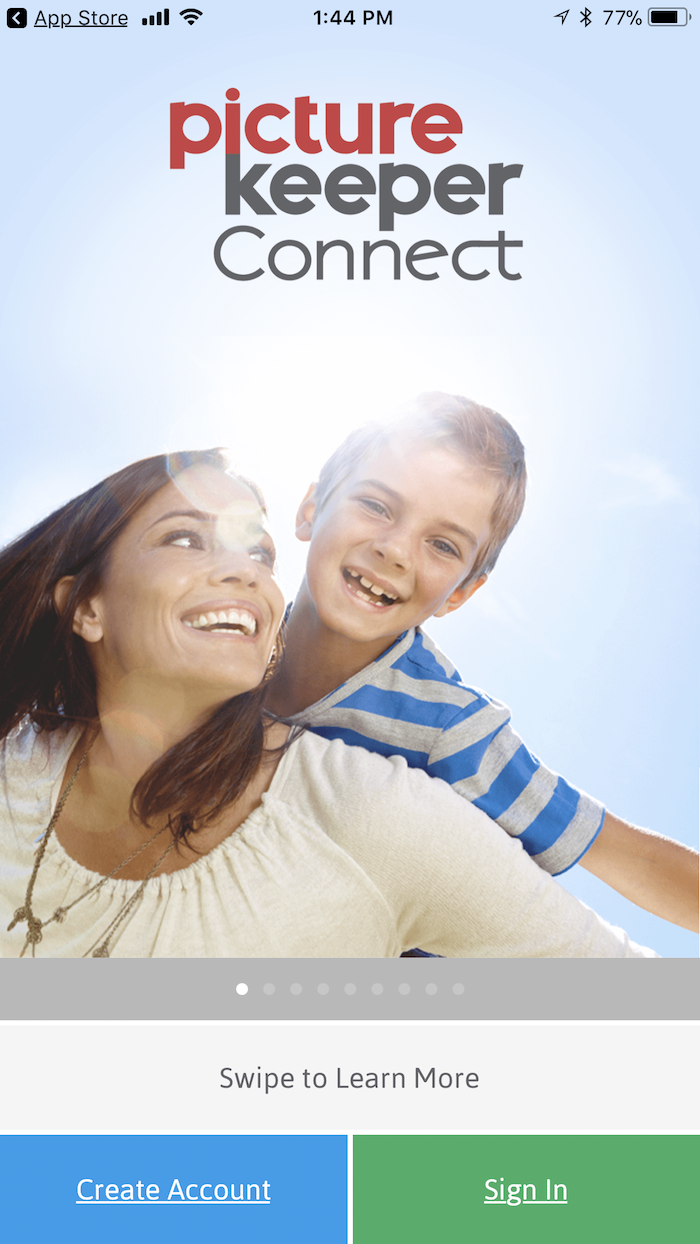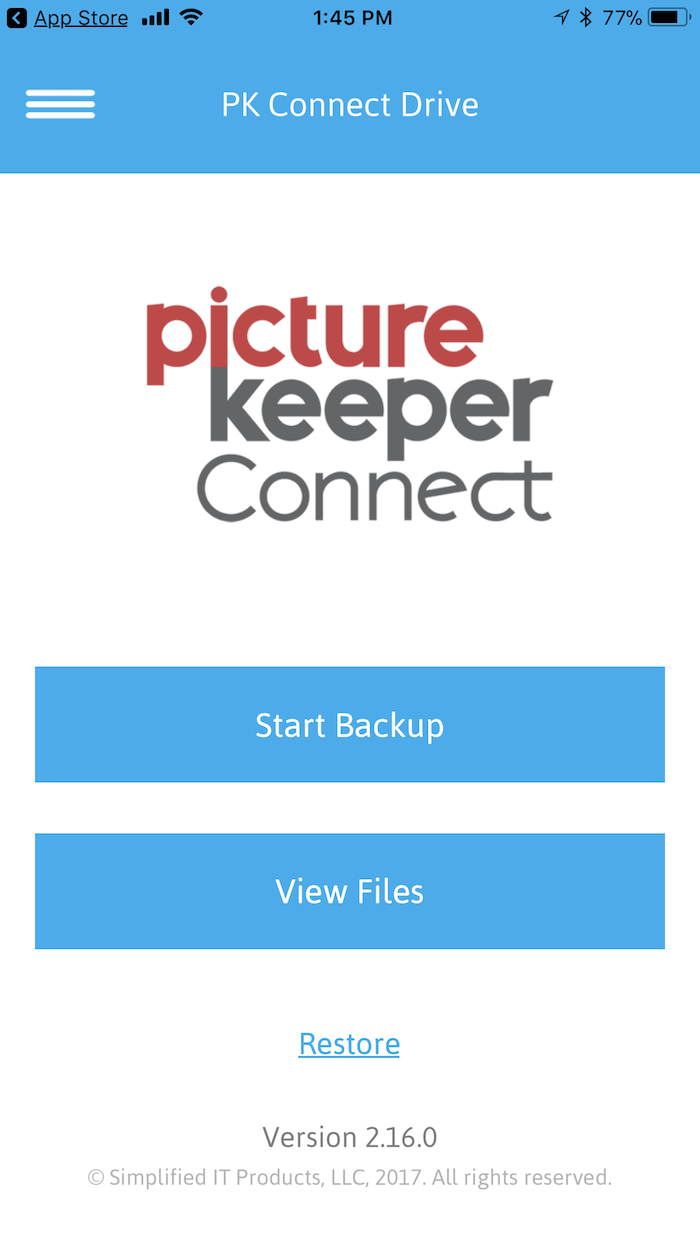 The other huge benefit for me is the option to restore. So let's say you're someone, like me, who likes to upgrade their iPhone often. If you don't have a current back up of your phone, setting up the new one is quite a big ordeal. But with Picture Keeper Connect, you back up your phone before you get the upgrade. Then simply restore with Picture Keeper. Easy peasy.
Seriously. Everyone needs one of these. This should be top of everyone's holiday wish list! Oh and BONUS! Blogging Mom of 4 readers can SAVE 40% OFF. Just use discount BloggingMom40 at check out (valid through December 31, 2017).
What do you think? Could you use a Picture Keeper Connect? Let me know in the comments.