Thank you to Lugz for sponsoring this post and providing the Men's Phaser Oxford Sneaker for review purposes. All opinions are our own.
Introducing a new arrival from Lugz – the Men's Phaser Oxford Sneaker.
My son is in his second year of college. He's already had an internship this past summer. He will also be looking for jobs soon. Sometimes he goes straight from class, right to a meeting or an interview. When I saw the new Lugz Men's Phaser Oxford Sneaker I thought it was the perfect shoe for him.
This shoe is athletic, comfortable, casual, and has a sleek look to be able to wear in a casual setting or in a more professional setting. This shoe can go from casual everyday right into a meeting.
It's the Athletic Inspired Casual Shoe.
Are you looking for an athletic inspired casual look? Maybe it's a casual Friday or you're just not sure what to wear. Meet the Phaser. No matter where you're going, or what you're doing, this edgy oxford sneaker is for you.
My son loves these shoes. He wears them all day long, running between classes, to meetings, etc. and has never complained of pain or tired feet.
This shoe, while comfortable and casual, still seem durable too. My son tends to wear holes right through his shoes. I'm thinking that these shoes are going to hold up for him a lot longer than what he normally wears. Plus, I think they're going to easily take him through the winter months.
FEATURES:
Padded Insole
TPR Outsole
Breathable Lining
Synthetic Nubuck Upper
Style: PHASER – MPHASTGV-0475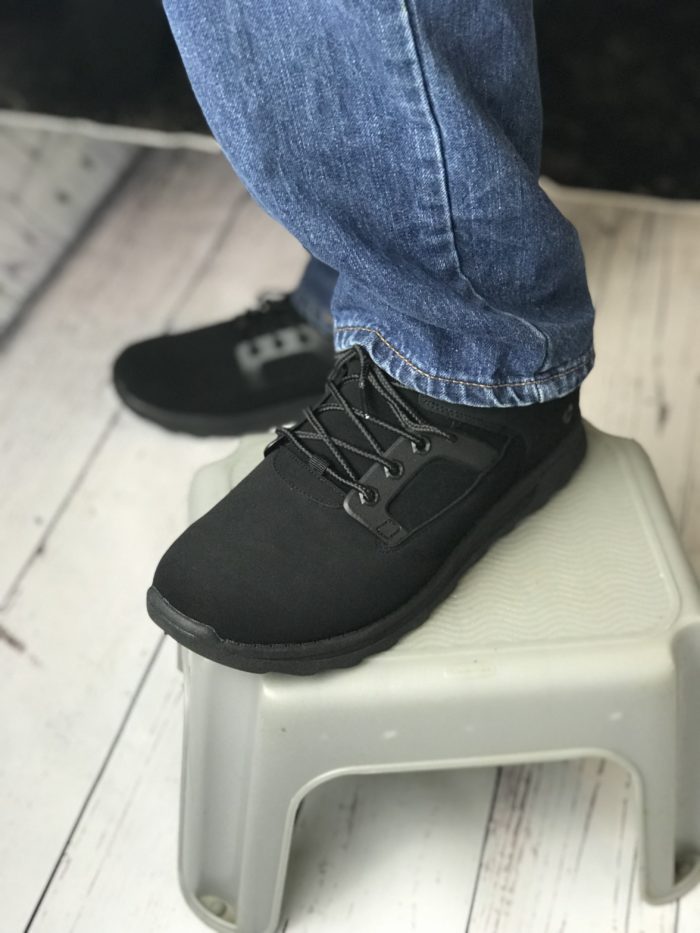 The Lugz Men's Phaser Oxford Sneaker comes in several colors. Check them out at Lugz.com where you can always get free shipping on purchases over $75.
Who in your life might like this Athletic Inspired Casual Shoe? Let me know in the comments below.