Looking for a skin care line to help with tired, dull looking skin? Keep reading!
I had the opportunity to review the Alpha Skin Care line – with Alpha Hydroxy. All opinions are my own.
Ok, ladies! It's time to talk aging. It happens to all of us, unfortunately! I try to think on the bright side. Getting older means you have another day on this earth. You are with those you love and get to watch your kids grow up. Those are all awesome things!
But the wrinkles and the grey hair… not so awesome!
I'll admit that I think I have pretty great skin. I didn't notice too many signs of aging until I hit 40. Then wham! Not only did I have more aches and pains and grey hair, but my skin wasn't looking as great. Time to do some research on skin care products that can help. Let's check out Alpha Skin Care with Alpha Hydroxy!
Alpha Skin Care with Alpha Hydroxy
I had the opportunity to review the Alpha Skin Care line. I go through all of the products in the below mail call video. Take a look:
Who is Alpha Skin Care?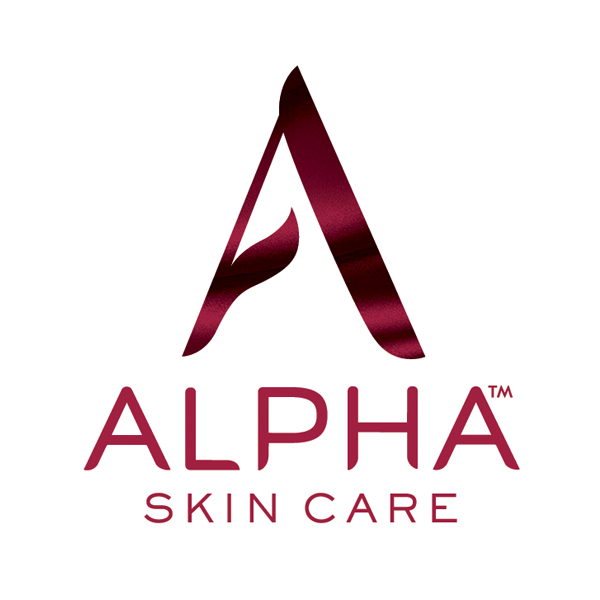 · Formerly Alpha Hydrox, we are passionate about creating products with naturally powerful ingredients
· A well-kept secret of incredible value! Our products really work and they are less than $20!
· Skin care founded in science! We use ingredients like Alpha Hydroxy Acids and Retinol, to work with your skin to stimulate cell renewal and boost collagen production
· The highest concentrations of OTC active ingredients available without a prescription
· A small, proud American manufacturer based in Denver, CO since 1992
Now let me tell you… a product that can help reduce the signs of aging AND does not cost an arm and a leg?! Crazy good! I'm a stay at home, work at home, homeschooling mom of 4! I need products that work and that are affordable.
Ready to give Alpha Skin Care a try? Blogging Mom of 4 readers can use coupon code ALPHA17 at check out for 35% off your entire first purchase (For Alpha Skin Care products purchased through website). Plus, you can get free shipping for orders over $25!
Head over and learn more about Alpha Skin Care and Alpha Hydroxy!
Get to know Alpha Skin Care:
Website URL – http://www.neotericcosmetics.com/
Facebook- https://www.facebook.com/AlphaSkinCares/
Twitter – @Alpha_SkinCare
Instagram – @AlphaSkinCare
Pinterest – https://www.pinterest.com/alphaskincare/
Blog – https://alphaskincare.wordpress.com/