Here are things that I currently have for sale, including prices. Please email me if you are interested – [email protected].
We are located in Altoona. We can set up a time/place to meet in or near Altoona/Eau Claire or you can pick up from my home. We can discuss via email if you're interested.
I will update this list as things sell.
Thank you!
K'Nex Super Mario Bros. 2 Thwomps
New, not assembled, 1 baggie opened. My kids took out the little Mushroom guy. That should be all that's missing.
MSRP $64.99
Selling for $30
K'Nex The Beatles Yellow Submarine
New, Not opened
MSRP $36.99
Selling for $25
Girls size XS (4) 3 in 1 Jacket from Children's Place
$10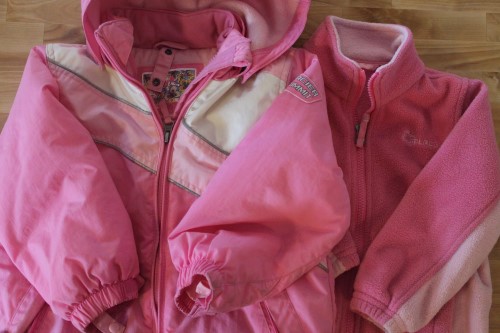 Zoobies glow bug blanket
MSRP – $24.99 – http://www.zoobies.com/index/product/id/148
Selling for $5
FUL Travel Cross Body Bag
multi-compartment
$10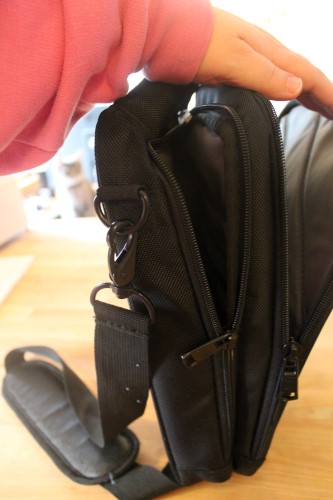 Pink LeapPad 2
Good, used condition
$30